Refi apps took their largest activity share since March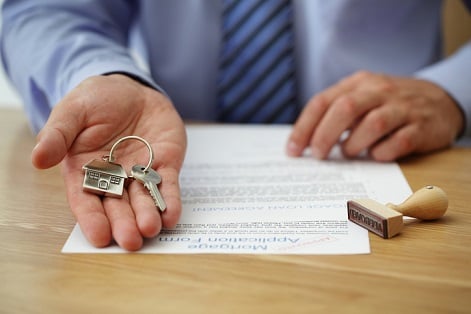 Mortgage applications rose during the week ending Dec. 7 amid an across-the-board decline in rates, according to the Weekly Mortgage Applications Survey released by the Mortgage Bankers Association (MBA).
The Market Composite Index, a measure of mortgage loan application volume, rose 1.6% on a seasonally adjusted basis but fell 1% on an unadjusted basis compared with the previous survey.
The Refinance Index increased 2%. The Purchase Index climbed 3% on a seasonally adjusted basis but fell 2% on an unadjusted basis. The unadjusted Purchase Index was 4% higher than the same week one year ago.
Joel Kan, MBA's associate vice president of economic and industry forecasting, noted that mortgage rates declined amid a similar slide in Treasuries, with trade fears dominating investors' concerns. The 30-year fixed mortgage rate decreased 12 basis points, representing the largest single week drop since 2017.
"As a result of these recent rate declines, we saw another weekly increase in refinance applications, along with a rise in the average refinance loan size," Kan said. "Larger loans tend to react more readily for a given change in mortgage rates. Meanwhile, purchase application activity also increased over the week and was up more than 3% compared to a year ago."
During the period, refinance applications accounted for 41.5% of total applications, up from their previous 40.4% share to their highest level since March. The adjustable-rate mortgage share of activity increased to 7.6% of total applications.
Applications for FHA mortgages rose to 10.8% from 10.2%. The VA share of total applications increased to 10.2% from 10%. USDA applications took a 0.7% share, up from their previous 0.6% share.