Activity expected to pick up as spring homebuying period nears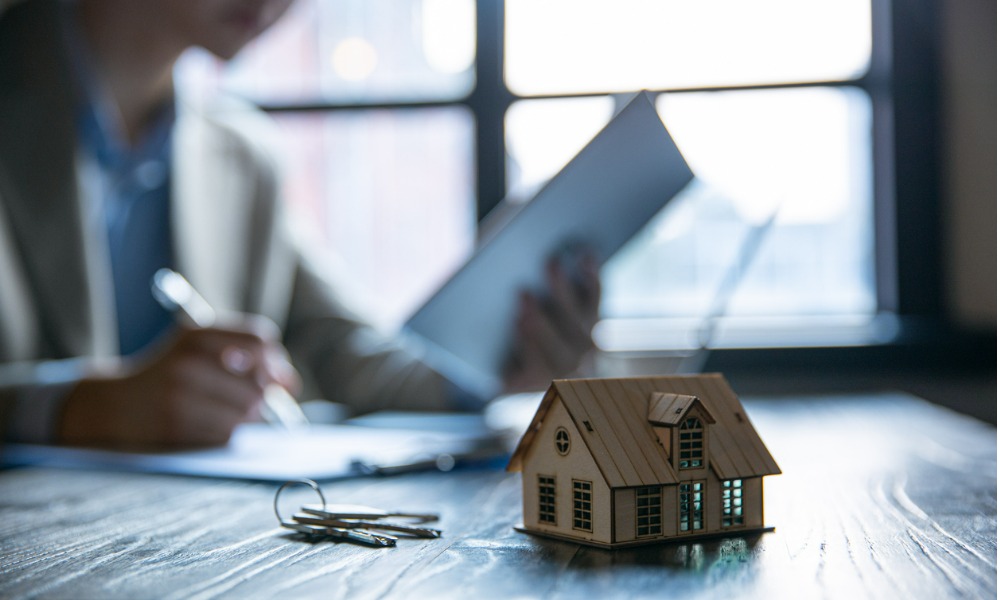 Mortgage application activity stumbled 9% from a week earlier, according to the latest results of the Mortgage Bankers Association's (MBA) weekly survey.
The MBA market composite index dropped 9% on a seasonally adjusted basis for the week ending January 27, while the refinance index was down 7% from the previous week and 80% from the same week last year.
The weekly survey also indicated a 10% decrease on the seasonally adjusted purchase index. On an unadjusted basis, this equated to a 7% increase compared to last week and a 41% drop compared to the same week in 2022.
MBA vice president and deputy chief economist Joel Kan said overall application activity declined despite lowering interest rates as housing activity remains volatile at this time of the year, adding that purchase activity should soon pick up as the spring homebuying season gets closer and buyers regain purchasing power with the help of lower rates and moderating home price growth.
"Mortgage rates declined for the fourth straight week and have now fallen almost 40 basis points over the past month," he said. "Treasury yields were higher on average last week, while mortgage rates decreased, which was a sign of a narrowing spread between the two."
According to Kan, the spread between mortgage rates and the 10-year Treasury has "been abnormally wide since early 2022" and the further narrowing of this gap should put downward pressure on mortgage rates in the coming months.
The refinance share of mortgage activity decreased to 31.2% of total applications from 31.9% a week earlier, the MBA survey additionally revealed, while the adjustable-rate mortgage (ARM) share of activity rose to 6.7% of total applications.
Likewise, the FHA share of total applications increased to 12% from 11.9% and the VA share of total applications dropped to 11.9% from 13%.
Finally, the USDA share of total applications did not indicate any change from the week prior, staying at 0.6%.
Results of last week's survey showed a 7% seasonally adjusted increase in mortgage applications for the week ending January 20. Refinance applications also climbed 15% from the previous week, and purchase applications grew by 3%.