Mortgage applications for new homes have seen a 12% spike year over year, according to new data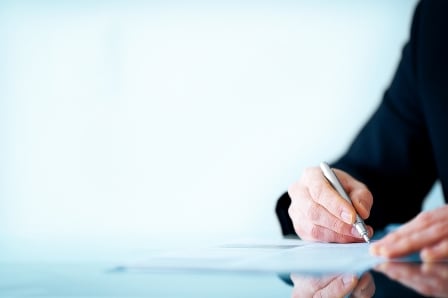 Mortgage applications for new home purchases increased by 12% year over year last month, according to new data from the Mortgage Bankers Association's Builder Applications Survey.

Unlike last October, applications dropped by 3% month over month.

"Mortgage applications for new homes continued to grow on a year over year basis in November, driven by continued improvement in the overall economy and job growth," said Lynn Fisher, MBA's vice president of research and economics. "Despite the fact that overall home prices have increased at a greater than 5% annualized rate, the growth in average loan size for new homes has slowed, increasing 3% in November to $329,400 from a year ago and up just 1% since January."

Conventional loans accounted for 67.3% of loan applications, while 18.3% were FHA loans, 0.7% RHS/USDA loans and 13.8% VA loans. The average loan size dropped month over month, from $329,634 in October to $329,389 in November.

Based on data from the BAS, sales of new single-family home sales moved at a seasonally adjusted yearly rate of 588,000 units in November. That's an increase of 7.5 % from last month's pace of 547,000 units.
On the other hand, MBA estimates 41,000 new home sales last month on an unadjusted basis – a decline of 6.8% from 44,000 new home sales in October.