Affordability challenges and economic uncertainty present headwinds, MBA says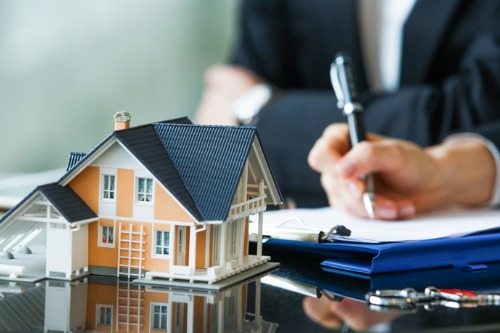 Mortgage applications for new home purchases continued to outperform last year's pace in November, according to the Mortgage Bankers Association.
Data from MBA's Builder Application Survey showed that applications for new home purchases rose 27.1% from last year, but fell 17% from October to November.
Various factors such as improved economic conditions and increased construction activity drove the year-over-year gain, according to Joel Kan, associate vice president of economic and industry forecasting at MBA.
"The healthy job market, increased new home construction, and rising household formation support growth heading into 2020, but affordability challenges in many markets and economic uncertainty pose as headwinds," said Kan.
On a seasonally adjusted annual rate, MBA estimated that there were 688,000 new single-family home sales in November, down 13% from the October pace of 791,000 units.
"Activity last month was 27% higher than November 2018," Kan said. "On a seasonally-adjusted monthly basis, new home sales decreased to the slowest pace since June 2019, which points to some weakness as this year comes to an end."
Meanwhile, the seasonally unadjusted estimate for November went down 16.4% from 61,000 new home sales in October to 51,000 units in November.
Conventional loans made up 69.2% of loan applications, while FHA loans, RHS/USDA loans, and VA loans composed 18%, 0.6%, and 12.2% of all loan applications, respectively. The average loan size of new homes edged up from $335,235 to $337,943 month over month.