The share of adjustable-rate mortgages of total activity declined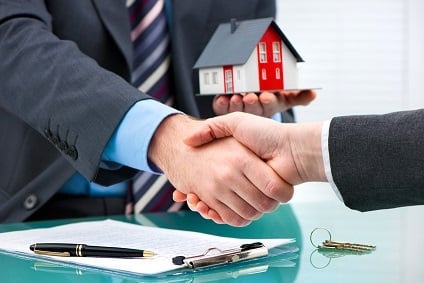 Refinances recorded a bigger share of overall mortgage application activity in a week that also saw an increase in application volume, according to the Weekly Mortgage Applications Survey released by the Mortgage Bankers Association for the week ending Jan. 5.
The Market Composite Index, a measure of mortgage loan application volume, rose 8.3% on a seasonally adjusted basis and increase 46% on an unadjusted basis. The results include an adjustment for the New Year's holiday, while results for the previous week were revised.
The survey also found an 11% increase in the Refinance Index. Meanwhile, the Purchase Index increased 5% on a seasonally adjusted basis and rose 44% on an unadjusted basis. Compared to the same week in 2017, the unadjusted Purchase Index declined 1%.
Refinances took the biggest share of overall mortgage activity at 52.9%, an increase from the 52.1% share in the previous period. Adjustable-rate mortgages (ARM) made up 5% of total applications, decreasing from the prior period.
The FHA share rose to 11.1% from 10.8%, while the share of VA applications remained unchanged at 11.4%. USDA applications accounted for 0.7% of overall activity, dipping from 0.8% in the prior week.
Meanwhile, changes in average contract interest rates for various mortgage types were mixed during the period.
Rates for 30-year fixed-rate mortgages with conforming loan balances averaged 4.23%, up from 4.22%, with points, including the origination fee, for 80% loan-to-value ratio loans slipping to 0.35 from 0.37. The average rate for 30-year fixed-rate mortgages with jumbo loan balances rose to 4.16% from 4.14% percent, with points increasing to 0.23 from 0.22. The 30-year fixed-rate mortgage backed by the FHA had an average rate of 4.16%, down from 4.17%, with points rising to 0.42 from 0.40.
The 15-year fixed-rate mortgage had an average 3.66%, up from 3.64%, with points increasing to 0.42 from 0.34. Rates for 5/1 ARMs averaged 3.5%, down from 3.53%, with points decreasing to 0.51 from 0.53.
Related stories:
Refis take biggest share of app activity since January
Refi activity share slips amid app volume decline