Mortgage rates, low inventory main challenges say experts… Most metros are at peak prices says NAR… Commercial real estate execs cautiously optimistic…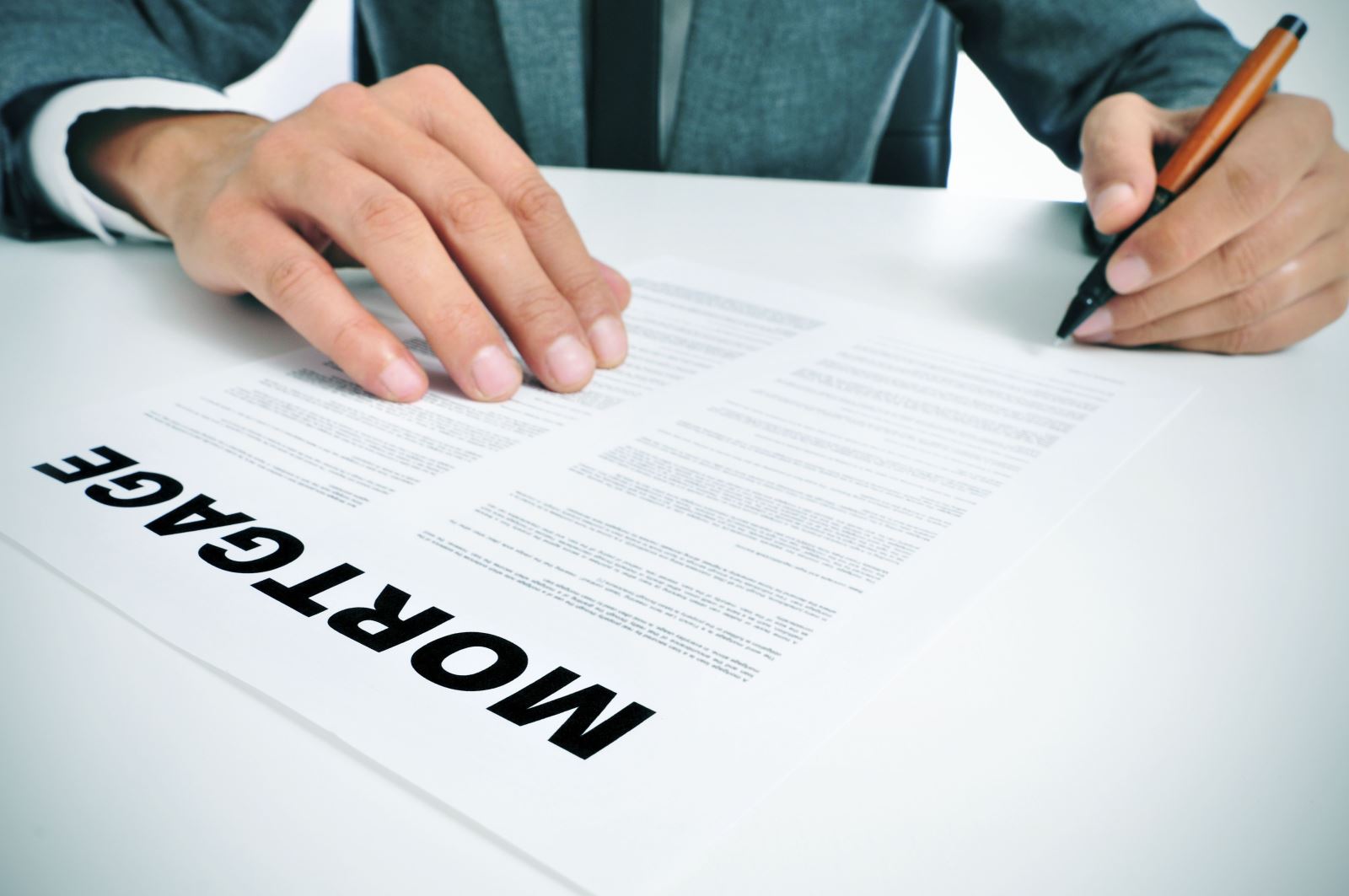 Mortgage rates, low inventory main challenges say experts
The US housing market will be impacted by increasing mortgage rates and low inventory in 2017, as both factors hit affordability.
In a survey of real estate experts conducted by Pulsenomics for Zillow, more than half said that rising mortgage rates would have the greatest impact on the housing market this year.
The increased rates may also deter homeowners from moving home, impacting the already-tight inventory in many metros.
"Rising mortgage rates, inventory shortages and demographic shifts will be the main drivers of the U.S. housing economy this year, especially for first-time buyers who will face tougher competition for entry-level homes and often operate with a tighter budget than move-up buyers," said Zillow Chief Economist Dr. Svenja Gudell.
The tight inventory has driven experts expectation for a 4.6 per cent rise in home prices this year before slowing to 3 per cent by 2019.
"Compared to their outlook in our previous survey just a few months ago, most of our panelists now expect somewhat stronger home value appreciation this year and next, as tight inventory conditions persist," said Pulsenomics founder Terry Loebs.
Most metros are at peak prices says NAR
Most metros measured by the National Association of Realtors reached their peak price levels at the end of 2016 as record-low supply increased competition among buyers.
In the last three months of the year, 89 per cent of measured metros saw a price rise for existing single-family homes year-over-year with just 11 per cent showing lower prices.
"Buyer interest stayed elevated in most areas thanks to mortgage rates under 4 percent for most of the year and the creation of 1.7 million new jobs edging the job market closer to full employment," said Lawrence Yun, NAR chief economist. "At the same time, the inability for supply to catch up with this demand drove prices higher and continued to put a tight affordability squeeze on those trying to reach the market."
The median price of a single-family home in the fourth quarter of 2016 was $235,000, up 5.7 per cent year-over-year, and building on the 5.4 per cent year-over-year increase of the third quarter.
Commercial real estate execs cautiously optimistic
Commercial real estate executives feel positive about the first quarter of 2017 but are cautious over the Trump administration's policies.
A sentiment index by The Real Estate Roundtable shows a 7 point rise since the election and while most respondents are optimistic about the market potential under a Trump White House, many are adopting a "wait and see" policy.
Foreign investment in commercial real estate in the US remains a key driver of the market, although 43 per cent of respondents believe that prices may be flat in a year's time with prices for some property types stabilizing.