Labor shortage weighing on housing market… Dual agency lawsuit hits court this week… There never was going to be a rate hike this month says expert…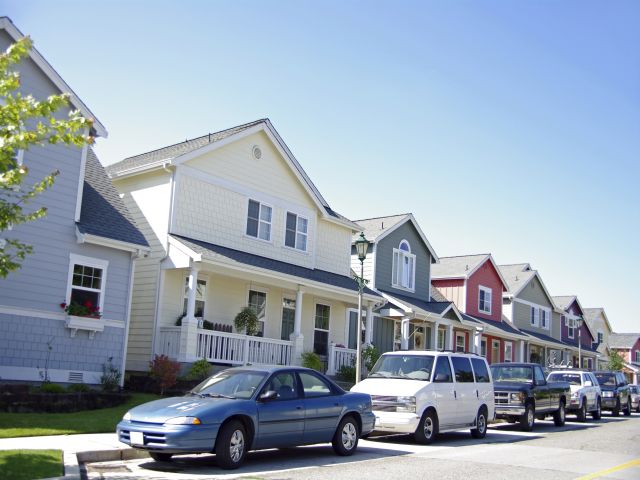 Labor shortage weighing on housing market
Rising house prices amid increasingly tight inventories are being exacerbated by a labor shortage in the construction industry.

The National Association of Home Builders estimates that there are 200,000 job vacancies in the sector, a massive 81 per cent hike since 2014; almost a third of workers quit the industry following the financial crisis.

Even when developers can find labor the costs are rising, adding to construction costs. Reuters reports that this is impacting starter homes in particular due to lower margins, tightening the inventory for first-time buyers.

The article highlights reluctance among some builders to sign contracts due to potential lawsuits if they are unable to complete work on time due to labor shortages.

Dual agency lawsuit hits court this week
A lawsuit involving a real estate agent and a homebuyer who claimed he was misled moves to the California Supreme Court this week.

The case against Coldwell Banker was brought by Hiroshi Horiike who bought a Malibu mansion using one of the firm's agents in Beverly Hills which was listed by another office.

The buyer claimed that he was misled about the square footage of the property while the agents say he did not read the disclosures properly. He sued the seller's agent claiming breach of fiduciary duty. This was rejected by a trial jury in 2012 but overturned by the appellate court. Coldwell then appealed to the Supreme Court.

"At its core, the Horiike case is an issue of a buyer not reading all of the information that was presented to him, but Horiike is trying to turn a normal disclosure case into an agency case," said C.A.R. President Pat "Ziggy" Zicarelli. "Some groups may believe that dual agency should be outlawed and want to use this case for that premise or as a stepping stone to that end."

The case has been made more complex by the City of Malibu's inclusion of some outdoor space in square footage calculations. This, says Caldwell Banker, was disclosed to the buyer.

The outcome of the case will be closely watched by the industry.

There never was going to be a rate hike this month says expert
There continues to be speculation as to whether the Fed will increase interest rates this month but one expert says that was never going to happen.

Although many analysts are now suggesting that the chance of a hike it weakening following mixed economic data, William Lee of Citigroup told CNBC that the talk of a September rise is largely from non-voting Fed members and Citi did not consider this month as a likely option.

Citi, along with many other institutions, are betting on the Fed making their only interest rate move this year in December.