Housing market expansion weighed by skills shortage… These US cities attract Chinese buyers… Starter homes supply hardest hit but demand is down in some areas…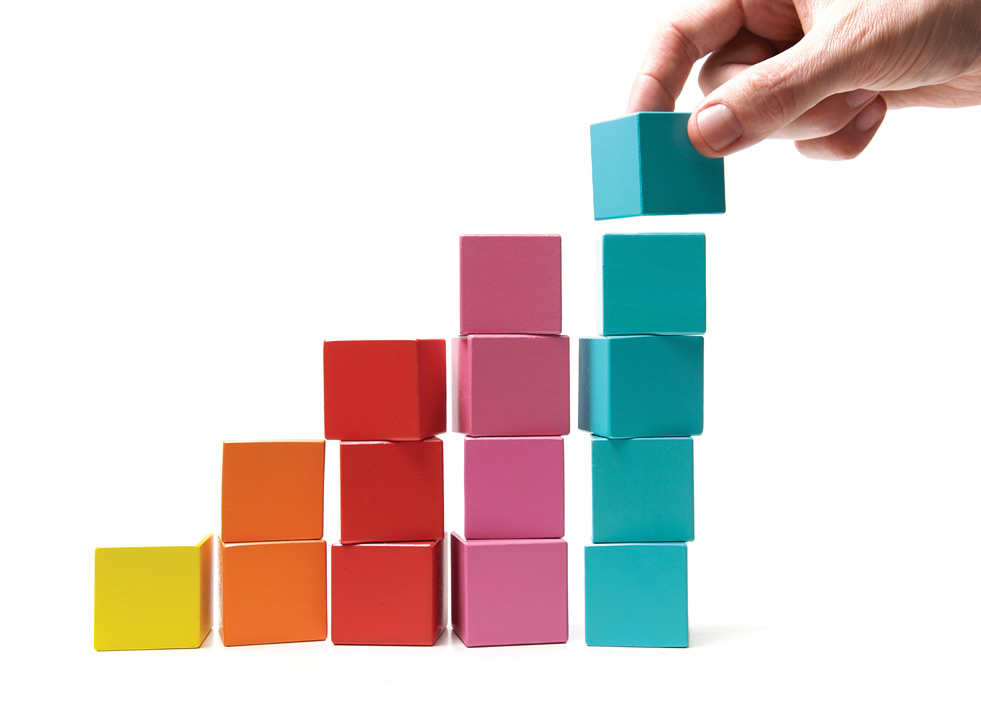 Housing market expansion weighed by skills shortage
A shortage of skilled workers in the construction industry could ease the growth of the housing market, Fannie Mae says.
In its June outlook for the economy and housing market, the agency says that housing activity is strengthening heading into the summer buying season but that weaker hiring in the construction sector, likely due to a skills shortage, could result in only a moderate growth in housing market expansion this year.
Fannie Mae chief economist Doug Duncan said that there were many positive signs for the market but there has been little improvement in supply. On interest rates, he says Fannie Mae is holding steady on its April forecast that there will be just one rate increase in 2016.
These US cities attract Chinese buyers
Los Angeles, New York and San Francisco are the US cities that are most attractive to Chinese property buyers according to Juwai.com, a global property search site favored by Chinese buyers.
Other locations that are popular searches on the site include Seattle, Houston, Irvine (CA), Orlando and Chicago.
Juwai data shows the sharp rise in purchases of US property by Chinese buyers; from $4.1 billion in 2009 to $28.6 billion in 2015. The main reason for purchase found in a site survey is investment (36 per cent) followed by emigration (34 per cent) and education (18 per cent).
Most of the buyers are married with children and the largest age group is 25-45 years. More than two-thirds of those polled say they are 'ready to invest' within a year.
Starter homes supply hardest hit but demand is down in some areas
The number of available starter homes has fallen in the past year but there has also been an easing of demand and prices in some areas.
Trulia says that in the second quarter of 2015 there were 278,336 starter homes available to buy, 25.5 per cent of the market; in the same period this year there were 244,080, 23.9 per cent of the market.
The level of trade-up homes available also fell from 26.3 per cent of the market in Q2 2015 to 24.8 per cent in the same quarter of 2016. There was a rise in the level of premium homes, from 48.2 per cent to 51.3 per cent.
The data shows that first-time buyers are needing a greater proportion of their income to buy a starter home too; 37.5 per cent (in 2015 it was 36.2 per cent) compared to 25 per cent (24.2) for trade-up homes and 13.7 per cent (13.2) for premium homes.
However, in 20 of the 74 markets analyzed by Trulia, inventory has tightened but demand for starter homes has eased along with prices. These markets include Charleston, SC; Louisville, KY; and Richmond,
VA
.