Home sales set to cool in 2017 says First American… California single-family sales remain strong… Former home of the late Zsa Zsa lists at near $1 million…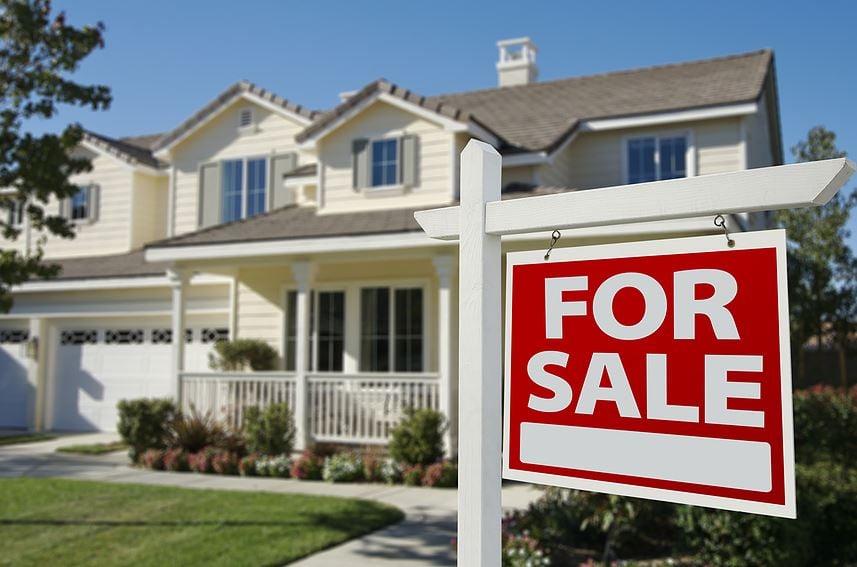 Home sales set to cool in 2017 says First American
Title insurance provider First American says that higher mortgage rates are likely to impact home sales activity in 2017 but it won't be as severe as the "taper tantrum" of 2013.

Chief economist Mark Fleming says that higher mortgage rates, combined with tight inventory is expected to cool the market and price rises could ease.

"The market potential for existing-home sales continues to grow based on the strength of the broader economy, particularly wage growth, as well as improving access to credit. But, the market continues to underperform its potential, primarily a result of persistently tight inventory," Fleming said.

He said the market is currently underperforming its potential by more than 8 per cent as low supply of homes stifles sales. However, potential existing home sales in November were at a seasonally adjusted annual rate of 6.1 million, up 103.5 per cent from the market low of 2008.

Fleming sees the increase in mortgage rates as a double-edged sword.

"While rising rates reduce affordability for potential first-time homebuyers, the expected moderation of price appreciation will align house price growth more closely with recently increasing income growth to help offset reduced affordability in the year ahead," he said.

California single-family sales remain strong
Sales of existing, single-family homes in California eased slightly in November compared to October, but were up 17.7 per cent from a year earlier.

California Association of Realtors reported that there were 442,320 sales in the month with a year-over-year median price increase of 4.9 per cent to $501,710. This price was 2.3 per cent lower than October's median.

The association is not expecting the recent rise in the Fed's interest rate to have a large impact on sales in the state but the proposed hikes for 2017 are a different matter.

"Future rate hikes will further increase the cost of a mortgage, which could impact home sales in 2017 and beyond," said C.A.R. Senior Vice President and Chief Economist Leslie Appleton-Young. "Moreover, with the specter of rates drifting higher, more buyers may rush in to buy homes and compete for a dearth of homes available for sale, which could put upward pressure on home prices and lead to a further decline in affordability."

Former home of the late Zsa Zsa lists at near $1 million
Hollywood legend Zsa Zsa Gabor passed away at the weekend and once of her former homes has been listed in Palm Springs, CA.

The home was listed more than a week before the actress died. It was her home in the 1960s before she moved to the Bel Air neighborhood where she lived until her death.

The 1,784 square foot home in Palm Springs is listed with Keith Markovitz of HK Lane at $969,000 according to the New York Post.