Best US housing markets for investment named… Pending sales make positive start for Massachusetts… Looking for love? Move to this Montana city…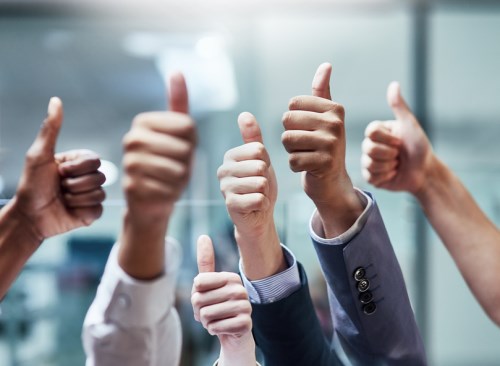 Best US housing markets for investment named
Investors seeking the best opportunities in the rental housing market should look at Atlanta, GA according to a new report.
The online real estate investment firm HomeUnion has ranked 31 metros on factors including investment opportunities, rental demand, yields, home prices and capital market conditions.
Atlanta tops the list with strong employment growth (2.8 per cent), vacancy decline of 120 basis points and rent growth of 3.5 per cent.
Orlando and Seattle are not far behind with Las Vegas, Chicago, San Diego, Oakland (CA), Detroit, Dallas and Memphis completing the top ten.
"An excellent mix of rental housing supply and demand fundamentals, along with low levels of new construction and favorable entry prices, which mitigates risk for investors, were the factors we used to create our opportunity rankings," explains Steve Hovland, director of research for HomeUnion.
Hovland expects the market to remain strong this year as millennials living with parents are tempted to leave home by stronger job growth. Tightening supply will also make the investment rental market more attractive.
Pending sales make positive start for Massachusetts
January pending sales of single-family homes were up 10.6 per cent in Massachusetts last month compared to a year earlier, while condo sales were up 19.2 per cent.
The Massachusetts Association of Realtors reports that there were 3,600 sales in the month of single-family homes and 1,524 sales of condos.
"While the country seems to be in flux in so many ways, buyers are ignoring those distractions and pushing on to make offers on homes," said 2017 MAR President Paul Yorkis, president of Patriot Real Estate in Medway.
Prices increased for both property types with single-family homes reaching a median $354,000, up 7.4 per cent year-over-year; and condos up 6.5 per cent to $330,000.

Looking for love? Move to this Montana city
Glendive, MT may not be one of America's largest housing markets, but the 5 million residents are among the most romantic.
The Valentine's Day revelation is based on data from movie rental firm Redbox, which says Glendive residents are the top consumers of romantic and rom-com titles.
Completing the top five most loved-up locations are Columbus, MS; Sherman, TX; Fairbanks, AK; and Lake Charles, LA.