After 17 years, the company's global treasurer will join Fannie Mae amidst GSE overhaul talk from the Trump administration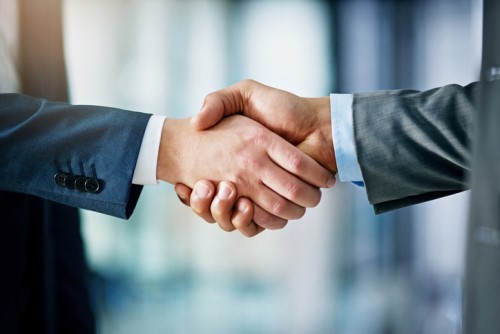 Celeste Brown, global treasurer of investment banking firm Morgan Stanley, is leaving the company after 17 years to become the deputy chief financial officer of Fannie Mae, Reuters reported.
Brown began work at Morgan Stanley as a research analyst in 1999. In 2010, she was named head of investor relations. She was promoted to global treasurer in 2014. She will be replaced by John Ryan, former chief investment officer at Morgan Stanley Bank, N.A., a subsidiary of the company.
Brown joins the GSE amidst heated talks on its future alongside Freddie Mac.
Last week, the Mortgage Bankers Association released its white paper on GSE reform, and Treasury Secretary Steven Mnuchin said the overhaul of the mortgage-finance system is "very important" to the Trump administration.
Related stories:
Mnuchin says Fannie-Freddie overhaul 'very important'