The shuttering of a bank's mortgage unit means more than 120 mortgage professionals will be pink-slipped by summer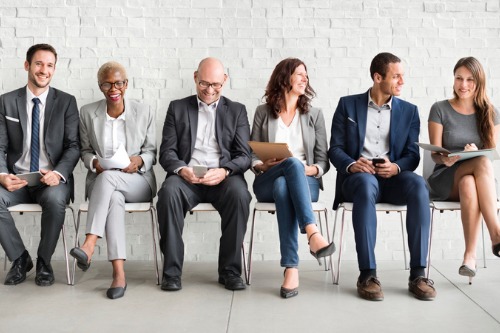 More than 120 mortgage professionals are slated to lose their jobs when Provident Bank Mortgage shutters later this year.
Provident Financial Holdings, the holding company for Provident Savings Bank, announced the planned closure of the bank's mortgage unit on Monday. Provident Financial Holdings said that it had faced a significant decline in mortgage origination volume, and while it had attempted to improve the profitability of its mortgage banking business by cutting operating expenses, it determined that it would not be possible to achieve that balance "within a reasonable period of time."
Provident said that it expects to reduce headcount by approximately 122 full-time positions by the time it shuts down its mortgage operation, projected to be on or before June 30.
"This decision was incredibly difficult," said Craig G. Blunden, chairman and CEO of Provident Financial Holdings. "We have been in the mortgage business for many years and have weathered unfavorable mortgage-banking environments in the past. Unfortunately, the current poor operating environment is coupled with fundamental changes in the mortgage-banking industry, such as more burdensome regulations, required investments in expensive technology, fierce competition, and razor-thin profitability, to name a few. We no longer believe we can effectively compete in the business while still generating acceptable risk-adjusted returns."