Rents aren't going down, but renters aren't going away, either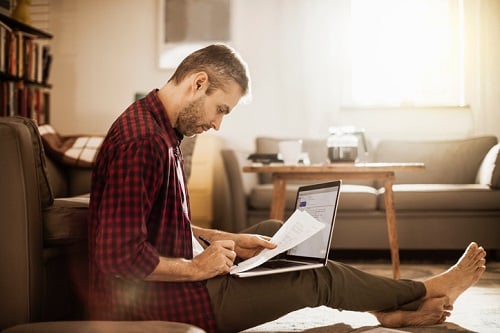 Nearly 53% of renters in the country's 50 biggest markets preferred to renew their lease after its initial term expired, according to a recent report by RealPage.
Apartment resident retention bounced to 52.5% last year. According to RealPage's report, this is an all-time high for resident retention rate, knocking off 2017's previous high of 51.7%.
However, the people who chose to stay in place and renew did so at rents that were 4.5% higher on average than their previous rent..
This may seem in contrast with the 30-year high apartment construction last year. RealPage explained that there are several factors to consider.
"For example, loss of renters to purchase ran below the historical norm, especially when interest rates inched ahead of year-ago levels, making purchase less affordable," RealPage said in its report. "Perhaps even more important to the renter retention stats, very tight occupancy in the apartment sector's Class B and C product niches limited product availability for many households who may have preferred to move."
According to the report, repeat apartment renters are mostly in Milwaukee, Wis., and Newark-Jersey City, N.J. Both have 61.9% of rental households that registered the conversion of expiring leases into renewal leases.
Providence, Rhode Island, and Miami are also at above 60% of resident retention. The remaining top 10 markets where renters renewed their leases frequently are St. Louis, Philadelphia, Cleveland, New York, Minneapolis-St. Paul, and Pittsburgh.