The share of conventional loans was at its highest level in two years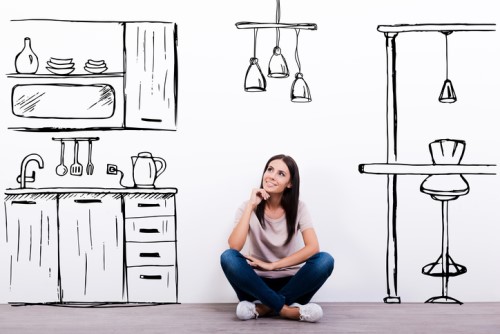 Conventional loans saw their share of all closed loans by millennial borrowers grow to its highest level in two years in January, accounting for 67% of overall volume, according to Ellie Mae's Millennial Tracker for the month.
"Historically we have seen millennials look to FHA programs to help address their home buying needs, but in the past two months, FHA loans have represented less than 30% of the total loans for millennials," said Joe Tyrrell, executive vice president of corporate strategy for Ellie Mae. "We view this as an indication that more millennials are qualifying for conventional mortgages."
Ellie Mae found that conventional loans remained the most popular loan product during the month. However, women were slightly more likely to take advantage of FHA loans.
According to the tracker, purchases made up 81% of all closed loans to millennials in January, a decline from the 84% share in December. The share of refinances rose to 18% of all closed loans. Refinances had remained steady at a 15% since October.
January also recorded a slight increase in the average FICO score of millennial borrowers who closed loans during the period to 723, an increase from 722 in December. Women millennial borrowers had an average FICO score of 725, higher than the 724 average FICO score for men.
Millennials saw the average time to close a loan extend to 45 days in January, compared to a 43-day average in December. Women borrowers took an average 44 days to close a loan, compared to 45 days for men.
Related stories: