The banking giant's employees are becoming more confident about reporting bad behavior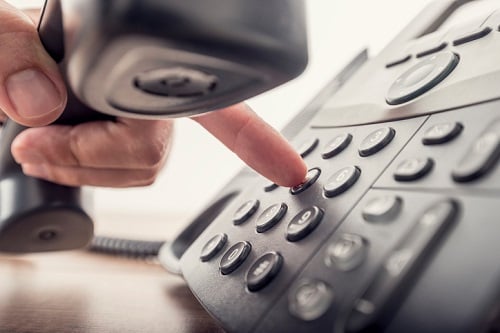 Wells Fargo employees are increasingly using the bank's confidential hotline to report ethics violations – a sign that the banking giant's staff is becoming more confident about reporting bad behavior, according to a top executive.
"Our volumes have increased on our ethics line," Theresa LaPlaca, who heads the conduct office that Wells Fargo created last year, said at the ACFE Global Fraud Conference in Las Vegas. "We're glad they did. People raised their hands; that is success for me."
The fact that Wells Fargo employees feel comfortable calling the hotline is an achievement in itself. In 2016, several former employees told CNNMoney that they had been fired after calling the hotline in order to report the bank's fake-account scandal, in which millions of unauthorized customer accounts were created. That news finally broke late in 2016, kicking off an avalanche of scandals that have plagued the bank ever since.
Last year, Wells Fargo was ordered to re-hire and pay $5.4 million to a whistleblower who got fired after reporting suspected fraud over the ethics lines, CNNMoney reported. The bank also faces multiple lawsuits from employees who say they tried to report sales misconduct.
LaPlaca, however, said that the bank wants to hear from employees who know about unethical conduct.
"We want our team members to speak up," she said. "We want to know: What are you seeing? How are you feeling? How are you being treated? What is happening inside our company?"
LaPlaca acknowledged that the bank will not repair its reputation overnight.
"It's going to take years for that culture to change," she said. "We're starting to see it. We will be a be a better Wells Fargo for this."