Barbara Yolles joins the company from United Shore Financial Services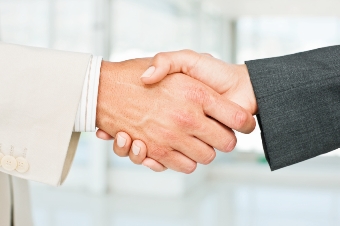 Barbara Yolles has been named chief marketing officer at The Money Source and its wholesale lending division, Endeavor America Loan Services, as its seeks to drive nationwide growth.
"I am thrilled to join this passionate team on their journey to make The Money Source the most-loved brand in the home financing category," said Yolles.
"We are very excited to have Barbara Yolles join our team as our chief marketing officer," said CEO Darius Mirshahzadeh. "Barbara is a visionary leader who will be instrumental in elevating our company to one of the few generational brands that will grow out of the financial services and fintech space in the years to come."
Before joining the company, Yolles served as chief marketing officer at United Shore Financial Services, the parent company of United Wholesale Mortgage. In that role, her marketing and strategy leadership was instrumental in expanding the company. Prior to that, Yolles served as chief marketing officer at marketing and advertising firm Campbell Ewald. She also served in executive positions at McCann and Kirshenbaum Bond Senecal.
"Barbara is undoubtedly one the most talented marketing executives in the country today. Her strategic vision and expertise has grown many company brands into household names," Mirshahzadeh said. "The Money Source and Endeavor America are positioned tremendously to benefit from her creativity, branding expertise, and marketing genius."
Related stories:
United Wholesale Mortgage introduces virtual e-closing
LendingTree announces senior appointment