The organization expands the model's capabilities to support the mortgage industry's increased use of mobile devices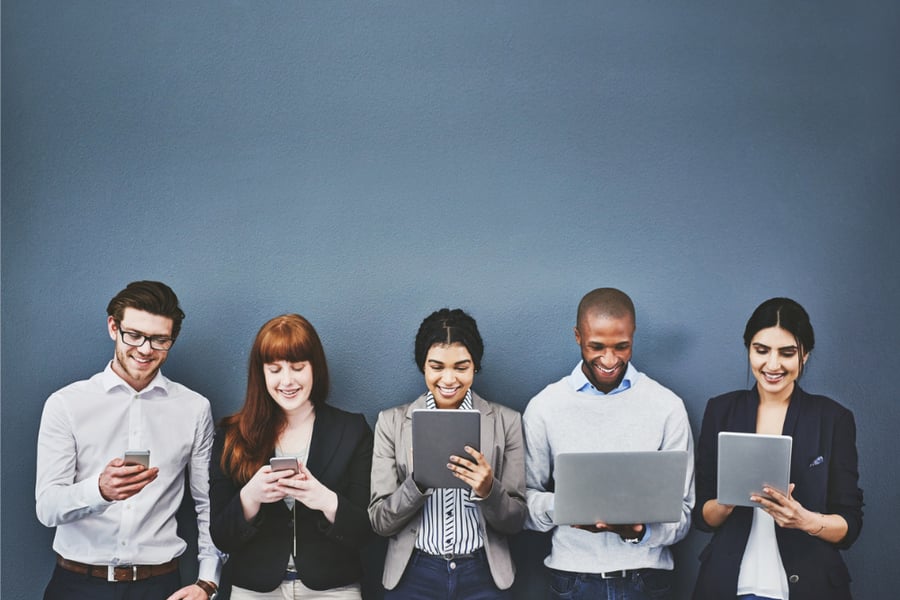 MISMO, the mortgage industry's standards organization, has expanded the capabilities of its logical data model (LDM) to make it easier for organizations to communicate with their business partners.
"Given the expanded use of mobile devices, it was essential that MISMO expand the LDM capabilities in support of this growing mobile communication trend within the mortgage industry," said Randy Poirier, chair of MISMO's residential standards governance committee.
The data model was built using Unified Model Language, a common standard that helps users specify, visualize, construct, and document software or business systems.
The upgraded LDM can now support any technology a mortgage company may choose to use. MISMO has also created a set of user guidelines to help industry participants adopt and implement the LDM in their business processes.
Additionally, MISMO said it is in the process of developing an LDM-specific logical data dictionary to accompany the LDM, which is expected to be available soon.