This generation of buyers is facing more obstacles than any other demographic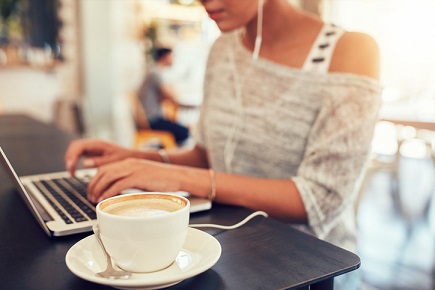 A majority of millennials already have plans to buy a home, but they continue to face pressure from rising house prices as well as challenges in saving for a down payment, according to the Consumer Home Buying Survey released by Trulia.
The survey, conducted online by The Harris Poll of more than 2,000 Americans aged 18 and older, found that 86% of millennials plan to buy a home. Of these millennials, 35% plan to purchase in the next year.
However, this generation of buyers is facing the need to compromise due to rising home prices and shrinking inventory. Almost all of millennials at 98% who plan to buy in the next year have encountered obstacles that hold them back from buying at this time. Rising prices was cited as the most common barrier (40%), with concerns about saving enough for a down payment coming in second at 31%.
Compared to other generations, millennials are the most likely to have had to put their home-buying plans on hold at 90%. This compares to 77% of Gen Xers aged 37 to 53 and only 61% of baby boomers aged 54 to 73.
"For millennials, the dream of homeownership is alive and well, but with prices going up and inventory continuing to shrink, this new generation of buyers are facing more obstacles than any other demographic," Trulia Senior Economist Cheryl Young said. "In markets where the economy and job growth are thriving, we may see some of these financial challenges start to dissipate as millennials mature into their careers. If anything, millennials can hold out hope that the encouraging housing starts we saw in 2017 can lead to some relief in the starter home segment."
Related stories:
Millennials closed loans in record time in March
These are the worst housing markets for millennials