Ellie Mae said high-tech is just as important as a human touch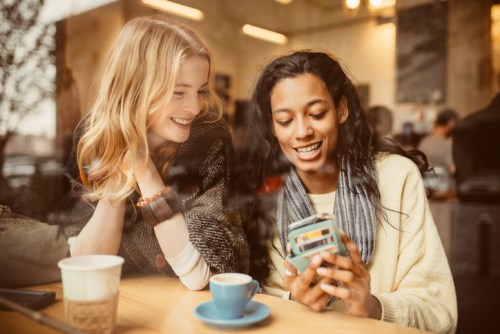 Although millennials are the most likely age group to use technology when applying for mortgages, they are also the generation most likely to seek more interaction with their lenders, according to the 2018 Borrower Insights Survey released by Ellie Mae.
The annual survey revealed that 37% of millennials said more face-to-face interaction and more communication with their lender would have improved their last mortgage application experience.
Ellie Mae found that homeowners sought high-tech options as well as a human touch when the applying for their last mortgage. The survey found that 37% combined an online application with in-person interaction.
However, the biggest share of homeowners, at 45%, still completed the application process completely in-person, while 16% applied for a mortgage completely online. Despite the small share of fully digital applications in 2018, almost two-thirds of Americans said they expect to be able to apply for a mortgage and complete the application online.
"The trend toward online is a great opportunity for mortgage lenders," said Joe Tyrrell, executive vice president of corporate strategy at Ellie Mae. "As lenders embrace a true digital mortgage, borrowers will get the benefit of both a high-tech process to make things go faster, and a human-touch experience, providing transparency and building their confidence. A true digital mortgage that encompasses all aspects of the process enables lenders to dedicate their resources towards building valuable relationships with borrowers and guiding them through the process, instead of spending time clicking buttons or validating data. High-tech and human-touch are equally important."
While 70% of millennials used an online process for all or a part of their last mortgage applications, the use of such tools cut across all generations. Fifty-five percent of Gen-Xers said they used an online tool when applying for a mortgage, while 43% of Baby Boomers did so.
Related stories: