Low rates on all 30-year notes drive increase in refinance share for millennials in August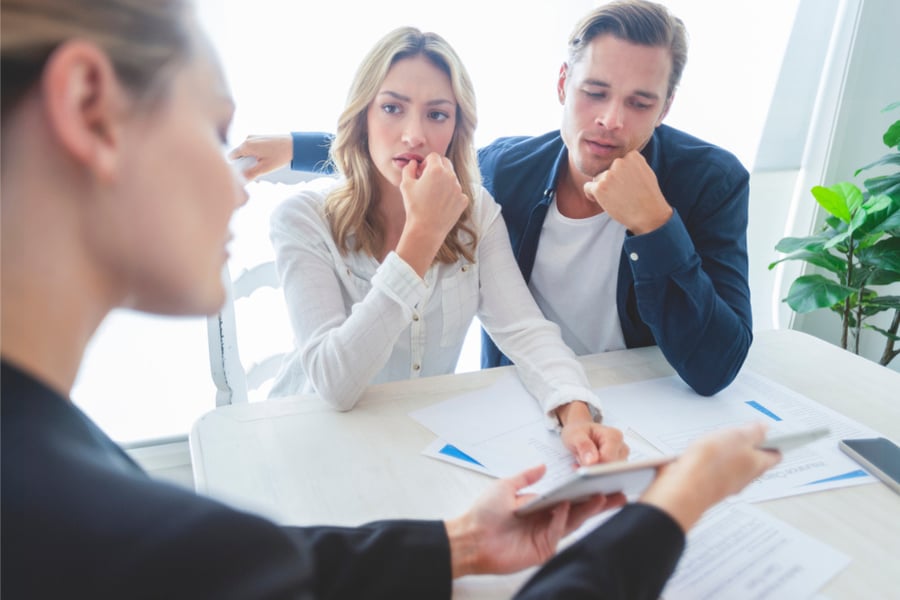 Millennial mortgage activity stayed strong in August, according to Ellie Mae.
Of all closed loans, the refinance share for millennials edged up 2% month over month to 40% in August, the latest Ellie Mae Millennial Tracker showed. The gain was driven by a decline in interest rates, with the average rate on all 30-year notes falling to an all-time low of 3.11%.
The Ellie Mae Millennial Tracker offers insights into two groups of millennial homebuyers: older millennials between 30 and 40 years old, and younger millennials between 21 and 29 years old.
On average, older millennials locked in slightly higher interest rates of 3.105% compared to 3.087% for younger millennials. With both sub-groups benefitting from record-low rates, the share of refinance loans increased for both millennial groups.
Meanwhile, tight inventory across markets led to purchases dipping to 59% in August. A year ago, purchases accounted for 74% of all closed loans, and the average 30-year note was 4.06%.
Refinances made up 48% of conventional loans, up from 46% in July, and up from 29% in August 2019. Conventional purchase loans dwindled from 53% to 52% month over month. VA refinances posted a 4% increase to 35%, while VA purchase loans saw a 4% drop to 65% during this period. FHA shares have held steady for the past three months.
Time-to-close for all loans rose from 45 days to 47 days month over month. Given the increase in refinances, the time-to-close on refinance loans was also one day month over month and 11 days longer year over year, up to 53 days in August. Purchase loans increased by one day year over year to 42 days.
"Given the historically low interest rates, lenders are handling more loans now than they ever have before and they need tools to streamline and automate the process," said Joe Tyrrell, president of ICE Mortgage Technology. "The Ellie Mae Digital Lending Platform offers loan production and closing solutions that allow retail and wholesale lenders to seamlessly manufacture loans and collaborate with key parties during closing. They can seamlessly process the influx of loans they're facing and focus on building better relationships with borrowers."