The senior executive will take on the role of chief financial officer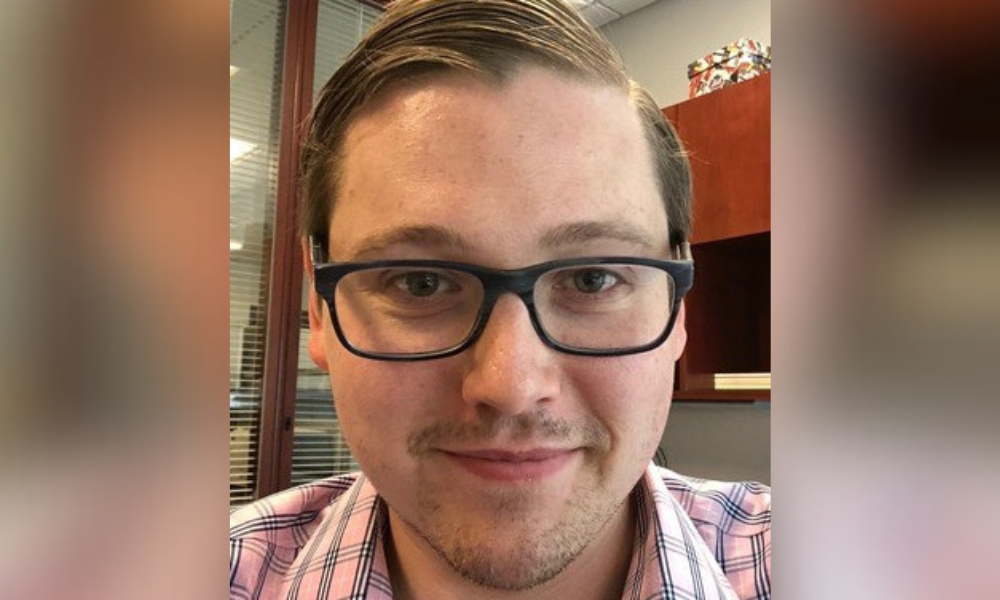 MFA Financial chief accounting officer Michael Roper (pictured) has been given additional responsibilities as he moves into the chief financial officer role on September 15.
The business purpose lender has promoted Roper, who was appointed senior vice president in 2019 and chief accounting officer in 2021. He has held various accounting and financial-related positions since joining MFA in 2014.
Before MFA, Roper served as an assistant controller at Apollo Residential Mortgage. Earlier in his career, he worked as an assurance associate at Ernst & Young, focusing on providing client services to publicly traded mortgage REITs.
According to the company's news release, Roper will succeed Stephen Yarad, who will step down from the role after more than 13 years at the company. MFA, a subsidiary of Lima One Capital, invests in residential mortgage-backed securities and other real estate assets. The specialty finance company also originates and services business-purpose loans for real estate investors.
"We are very pleased to appoint Mike Roper as MFA's CFO," said Craig Knutson, CEO and president of MFA Financial. "Mike is a highly experienced finance and accounting professional whose years of experience working at MFA and in the mortgage REIT sector make him an excellent fit to succeed Steve Yarad and lead MFA's finance team going forward. We appreciate Steve's 13 years of valuable leadership and service to MFA and wish him the best as he leaves us for his new opportunity."
Stay updated with the freshest mortgage news.s Get exclusive interviews, breaking news, and industry events in your inbox, and always be the first to know by subscribing to our FREE daily newsletter.