LendingQB customers can access the platform through their phones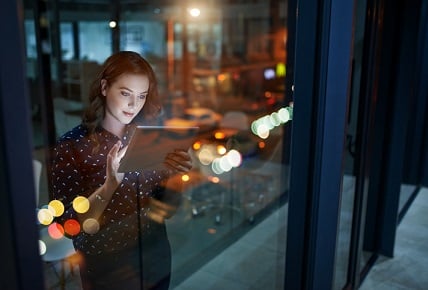 Mortgage origination platform MeridianLink has launched Application Portal, a digital lending platform for customers using its mortgage loan origination system, LendingQB.
MeridianLink said that the addition of Application Portal to LendingQB aims to eliminate "the restraints of traditional business hours." Moreover, it aims to cross-sell consumer loan products as well as streamline its loan application process.
Customers can access the Application Portal via their mobile phones.
"Application Portal has been one of our most successful products at MeridianLink, and the rising demand for a fully-integrated digital lending platform has brought us here," said MeridianLink Chief Executive Officer Tim Nguyen. "We acknowledged the need and rebuilt App Portal with ULAD and LendingQB in mind to bring borrowers not just the latest in technology, but to help them prepare for the future. We couldn't be more excited to bring Application Portal to all of our customers."