A mortgage technology provider has announced it will waive certain fees in areas affected by the recent tornadoes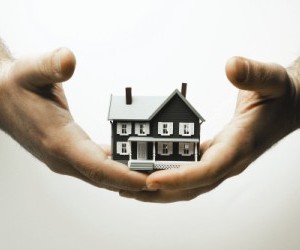 A mortgage technology provider has announced that it will waive its transaction fees for disaster reports in response to the recent tornadoes in the Southeast.
Mercury Network, a cloud-based vendor management software platform provided by a la mode, will waive fees for disaster reports in all impacted areas for the next ninety days. The reports, called Catastrophic Disaster Area Inspection Reports (CDAIR), allow lenders to move forward with closings for unaffected properties and rapidly assess damaged properties.
"The CDAIR is a triage tool so lenders can get a fast status check on properties in an impacted area," said John Farley, president of a la mode's appraisal division. "In a disaster, we know appraisers are working under abnormal conditions, so turn times for traditional appraisals with the full URAR scope of work will stretch to several weeks or months. The CDAIR lets a qualified appraiser deliver an initial 'boots on the ground' assessment of the damage. Full appraisals or engineering reports should be ordered after reviewing the CDAIR's conclusions."
"Our operations center is in Oklahoma City, so we know the destruction tornadoes bring," said Jennifer Miller, president of a la mode's Mortgage Solutions Division. "If you or your family has been directly affected, reach out to
[email protected]
. We're happy to help impacted real estate appraisers, agents, mortgage pros, and other industry colleagues. We can provide supplies, direct financial relief, software, and more."
For more information, visit
http://www.mercuryvmp.com
.