Program will ease tax credit process for investments in affordable housing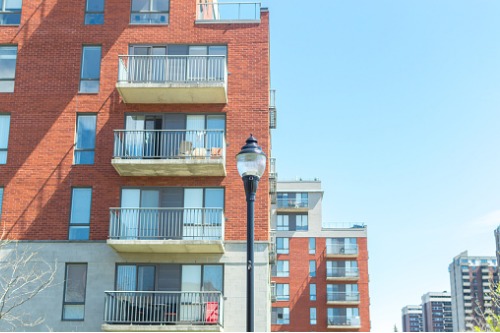 Merchants Capital has announced the establishment of a tax credit syndication platform that infuses private equity from investors into low-income housing, tax credit eligible, multifamily projects.
The platform, according to a Press release, reflects Merchants Capital's efforts to become a "full-service financing provider for affordable housing."
"We are doubling down our commitment to affordable housing," said Michael R. Dury, Merchants Capital president and CEO. "Leveraging the bank's balance sheet, along with Merchants Capital's agency permanent debt financing through HUD, Fannie Mae and Freddie Mac, the equity platform is a true synergy for the business. Merchants Bank has grown to nearly $10 billion in assets, which allows us to buy and hold equity investments and provide upper tier bridge financing to our funds."
The platform has already closed its first fund, which provided $22 million in equity support for affordable housing in Indiana. Merchants Capital conducted the debt financing for all seven properties invested in by this fund.
The platform will be led by Julie Sharp, now SVP of tax credit equity syndications at Merchants Capital.
"This is an exciting time at Merchants Capital. The future of the tax credit equity syndication industry requires a fully integrated platform, and no-one can execute that better than Merchants Capital," Sharp said.