Companies suggest allowing loan officers to voluntary reduce compensation in response to competition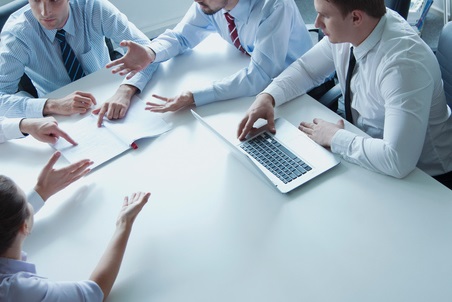 Member companies of the Mortgage Bankers Association have asked the Consumer Financial Protection Bureau to make changes to the Loan Originator Compensation (LO Comp) rule, saying updating it should be the agency's top priority.
"The LO Comp rule causes serious problems for industry and consumers due to its inflexible prohibitions on adjusting compensation and its amorphous definition for what constitutes a proxy for a loan's term or conditions," the members said in a letter to Acting Director Mick Mulvaney. "The rule harms the efficiency of the mortgage loan market by limiting lenders' ability to compete and consumers' ability to shop."
The group proposed three changes the CFPB could implement to address the issues: permit voluntary reductions by loan officers to their compensation in response to competition; allow reductions to compensation when the originator makes an error; and allow variable compensation for loans made under housing finance agency programs.
The companies also called on the CFPB to simplify the rule, noting that while it broadly prohibits compensation based on loan terms or proxies for terms, it also provides a short list of permissible compensation factors.
The group suggested that the agency explore ways to clarify the regulation, including by specifying a clear "bright-line" list of impermissible compensation factors rather than the current vague and complicated "proxy for a term" analysis.
"The ambiguous current framework encourages widely varying interpretations of the rule. This has the perverse effect of disadvantaging those companies that hew closest to the bureau's rule. Industry and consumers would be better served with clear, easy-to-follow bright-line rules," the companies said.