Move comes as more originators and investors use its platform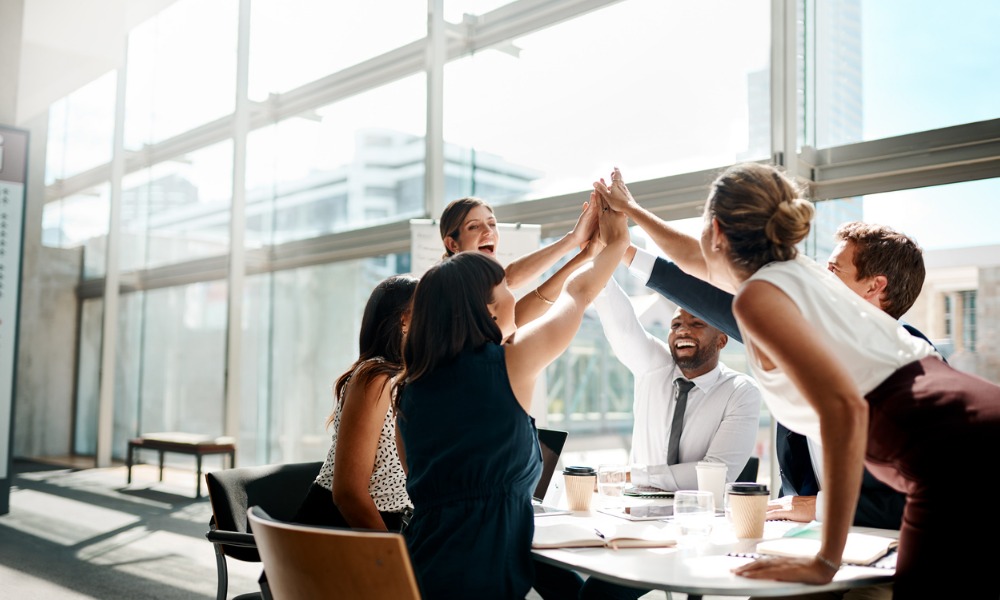 Digital mortgage exchange MAXEX is looking to grow its national sales team in response to the accelerating market adoption of its platform.
MAXEX, which connects banks and nonbanks with investors through a single clearinghouse, has announced plans to more than double the size of its national sales force in 2022.
According to its release, the number of participants on the MAXEX platform has grown rapidly over the past year, and the exchange now actively supports over 270 originators and more than 20 active portfolio investors and securitizers.
To accommodate demand, the company intends to create three geographic divisions and a new inside sales team.
"MAXEX's ability to bring standardization and transparency to the fractured secondary mortgage market has been long overdue, and originators and investors are increasingly feeling the transformational value of the exchange," said Brennan Walters, chief revenue officer of MAXEX. "The expansion of our sales force will enable MAXEX to serve a larger population of stakeholders, which will further increase the value of the exchange for all participants."
Read more: J.P. Morgan bets on digital mortgage exchange MAXEX
MAXEX tapped Paul Bianchini, who joined MAXEX in 2018, to lead its East division, while Ryan Freas, who made the switch from J.P. Morgan Chase in 2019, will serve as divisional sales director for the West division. The company is currently looking to hire an additional divisional sales director to oversee its recently created central division.
Additionally, MAXEX has appointed Kristin Croenne as head of inside sales, where she will spearhead the creation of the company's sales development organization.