The partnership allows borrowers to upload or secure an insurance policy through LendingQB's loan origination software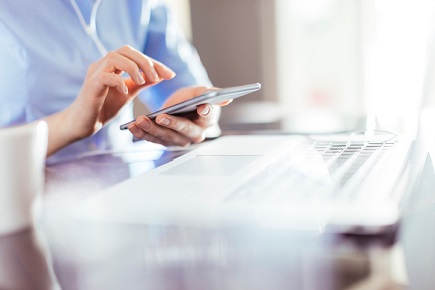 Matic Insurance Services has partnered with LendingQB to offer participants in the mortgage process access to homeowner's insurance services through loan origination software.
Under the partnership, Matic integrates with LendingQB's loan origination software to help borrowers upload or secure an insurance policy during the mortgage application process. Matic is a digital insurance agency that enables borrowers to purchase homeowner's insurance during the home-buying transaction.
The integration eliminates costs related to insurance delays for LendingQB's lender client. Through the company's loan origination software, loan officers, processors, and closers can begin the process through a one-click invitation. Alternatively, borrowers using their lender's self-service mortgage portal can request a quote also through a click of a button.
"Matic simplifies the often-frustrating process of getting homeowner's insurance and moves it within the mortgage transaction for greater convenience and faster loan closings," Matic co-founder and COO Ben Madick said. "Borrowers no longer have to enter a bunch of personal information or attempt to answer detailed questions about the subject property. Instead, LendingQB delivers this data to top-rated insurance carriers through Matic."
"For the typical
home loan
, securing homeowner's insurance takes two to three days. With LendingQB and Matic, borrowers can secure a policy in two to three minutes," LendingQB President Tim Nguyen said. "Borrowers appreciate the more streamlined and easy-to-understand process, and because there's no extra effort required on the lender's part, the time savings go straight to the lender's bottom line. By partnering with leading-edge technologies like Matic, LendingQB is making every step of the lending process more efficient and customer-friendly."
Related stories:
Radian Guaranty and LendingQB strengthens MI and lending partnership
Arch MI now provides streamlined mortgage insurance ordering thanks to partnership with LendingQB