Bad mortgages may force one leading lender to quit a government home-loan program – what could that mean for smaller originators?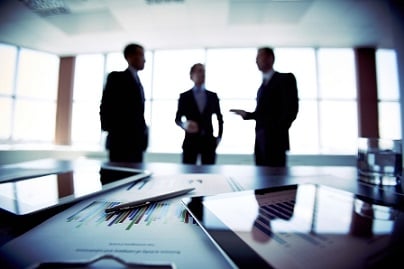 The country's third largest mortgage lender is considering is the latest to consider discontinuing its participation in a government program that supported the housing market during the financial downturn.

Originally reported by Reuters, Quicken's threatened exodus would be the biggest hit to the U.S. FHA program and could mean huge losses for tax payers in the event of another housing crisis. Still, the FHA is not worried, according to government officials.

JMP Morgan, Bank of America, and Wells Fargo – the three lenders that respectively make up the four largest mortgage providers in America, along with Quicken – have already minimized their own involvement in the government sanctioned program, citing dissatisfaction with how FHA resolves complaints around bad loans.
According to Inside Mortgage, Quicken originated around $6 billion in FHA loans in the first half of 2015.

With many larger lenders scaling back or outright pulling out of the program, it could be smaller originators and mortgage brokers who pick up the slack.

As it stands, about 80% of FHA loans are originated by non-bank lenders.

But how will these exoduses affect the housing market?

"It could potentially be an issue in the next downturn," said Tom Lawler, an economist who sounded the alarm bells prior to the last downturn, told Reuters.

However, Lawler cites improving credit quality with minimizing risk of another crash. At least in the interim.

"You shouldn't lose sleep over it today," he said.