Trade dispute takes a further twist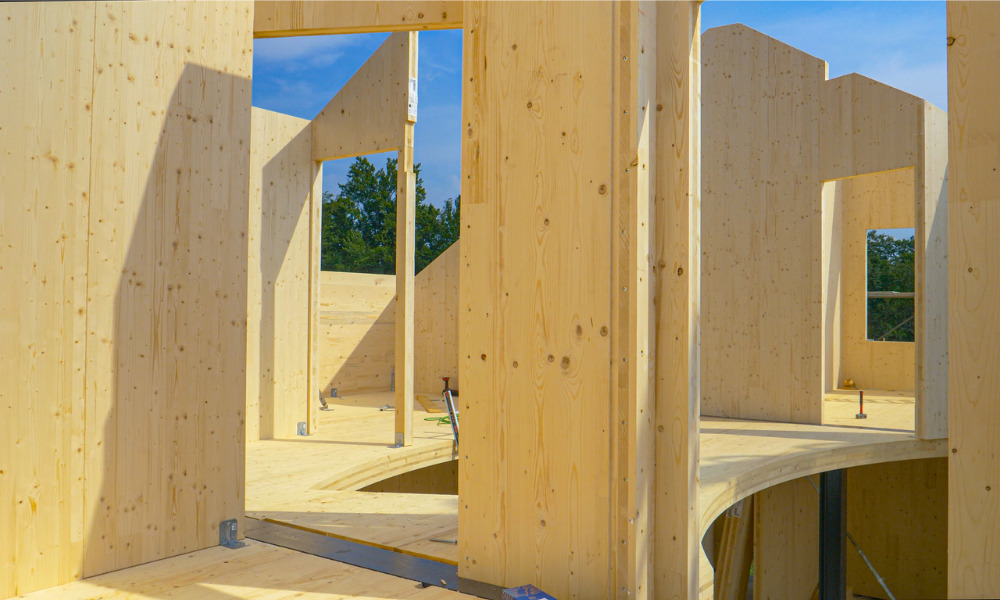 The United States Department of Commerce has announced that it will be applying anti-dumping and countervailing duties of nearly 12% on Canadian softwood lumber, a move that industry experts said would essentially lower the tariffs on most producers.
This is on top of the US government's late 2021 decision to hike the combined duty rates on Canada-originated shipments.
The announcement earned a sharp rebuke from Mary Ng, Canada's Minister of Small Business, Export Promotion and International Trade.
"The US Department of Commerce is indicating with these preliminary results that it intends to maintain its unjustified duties on imports of Canadian softwood lumber," Ng said in a statement. "They are a tax on American consumers and reduce the affordability of housing for American homebuyers at a time when housing prices are already at record highs."
Observers predicted that due to this latest move, producers like Canfor Corp. will see combined duty rates fall from nearly 20% to 6.75%, and Resolute Forest Products Inc. will see its duties drop from nearly 30% to just 20%. On the other hand, West Fraser Timber Co. will likely see its rates rise from 11% to 13%.
British Columbia's Lumber Trade Council said that until the final rates are released around August, Canadian producers will continue to pay average rates of 18%.
"We continue to hope that the US industry will put an end to this decades-long litigation and instead work with us to meet demand for the low carbon wood products the world wants," said Susan Yurkovich, CEO of the BC Lumber Trade Council.
Construction material prices have registered record growth rates during the pandemic, with framing composite costs more than tripling since late August. A combination of mounting costs and supply-chain issues have pulled lumber futures back late last month, a trend that is expected to apply downward pressure on demand.
At present, Canada is the strongest softwood lumber exporter globally, with the US as its largest market.