More than half of potential homebuyers are more likely to purchase next year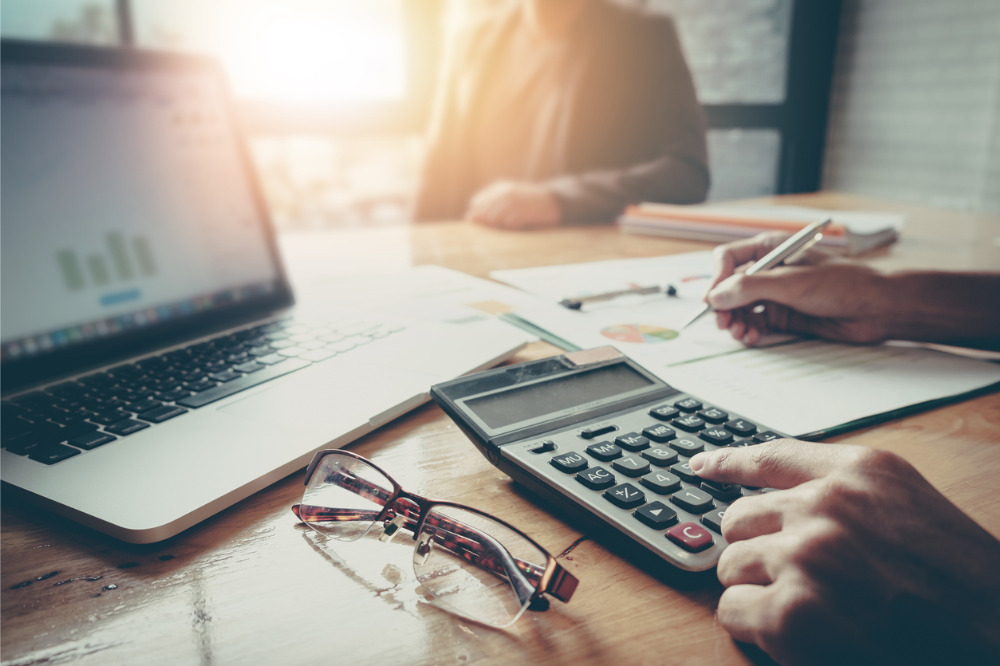 Despite the coronavirus pandemic, buyers became more motivated to purchase a home in the next 12 months, according to LendingTree's latest survey.
In a survey of more than 1,000 prospective homebuyers, LendingTree found that 53% of respondents were more likely to buy a home in the next year due to the COVID-19 outbreak. These potential buyers cited record-low mortgage rates (67%) and reduced home prices (30%) as some of their top motivators to purchase in the next 12 months.
In addition, 32% of those who want to buy next year said they were able to save a larger down payment due to reduced spending amid COVID-19. Meanwhile, 28% said that being confined in a smaller space during shelter-in-place mandates has made homeownership more appealing.
However, the most-cited reason of those who were less likely to buy a home was economic uncertainty amid the coronavirus crisis (70%), followed by the inability to tour homes in person (42%) and loss of income (38%).
Over the past two months, six in 10 homebuyers have toured virtually, while 33% of those who haven't yet said they plan to do so.
The pandemic has also impacted how much money the respondents (65%) plan to spend on a new home. Among this group of potential buyers, 44% have plans to buy a more affordable home, while 21% want a pricier home.