The program allows eligible homeowners to access up to $4 million in available cash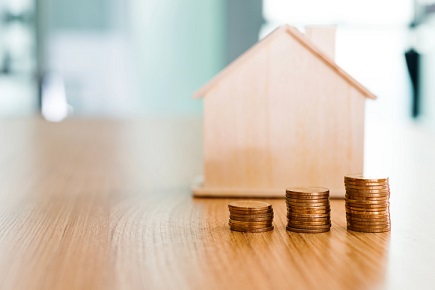 Reverse mortgage lender and servicer Longbridge Financial has introduced Platinum, its new reverse mortgage program designed to expand the reverse market.
Platinum allows borrowers with higher home values to access up to $4 million in up-front cash. There are also low-cost options that include no origination fee and no monthly servicing fee.
Longbridge said the program also features the highest LTVs in the market for many borrowers using comparable interest rates. Other program features include options for owners of condominiums that are not approved by the FHA, more flexible terms for home purchase, and no mortgage insurance premiums.
"This is just the first step in our commitment to create forward-thinking, non-FHA reverse mortgages so that we can serve a wider variety of clients with innovative, more affordable, and less restrictive home equity solutions," Longbridge CEO Chris Mayer said.
Platinum is a single-draw and fixed-rate reverse mortgage program that is specifically tailored to offer high initial proceeds and very low-origination-cost options. Featuring a streamlined approval process, the program will roll out initially in California, with Arizona, Colorado, Florida, Pennsylvania, Utah, and Virginia coming in the next couple of weeks, with more states to follow soon afterwards.
Related stories:
New Embrace Home Loans program responds to affordability challenges
Guild Mortgage launches program to add solar to mortgage