The start-up solidifies investments from an "all-star" group of investors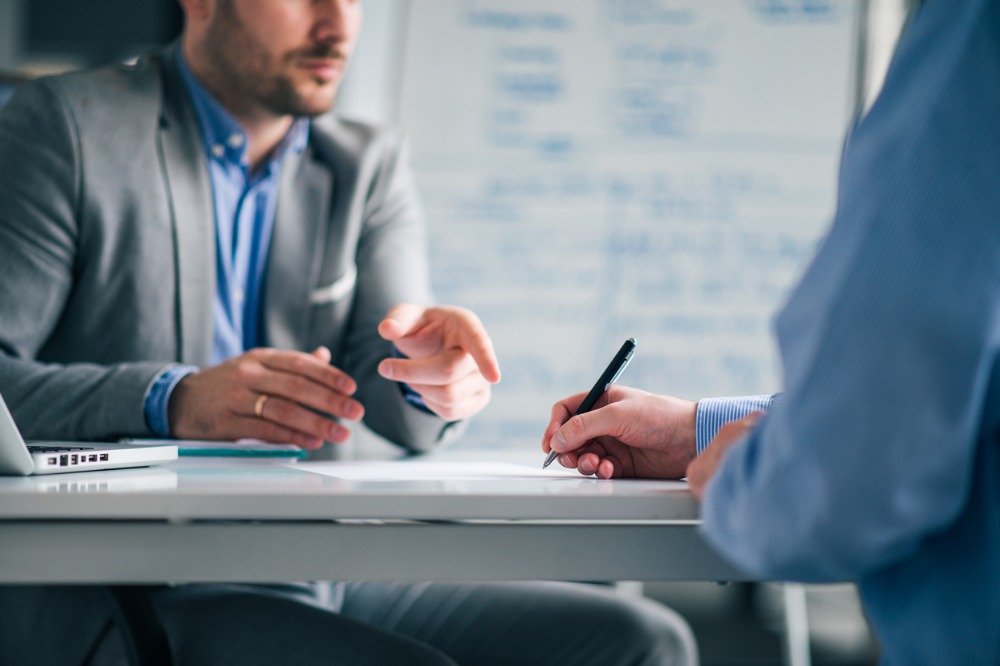 Fintech firm LoanSnap has secured a $10 million investment to drive its mission to build an automated loan technology that analyzes a consumer's financial health in seconds.
Silicon Valley-based True Ventures and MANTIS co-led the financing round, with participation from existing investors, including Baseline, Thomvest, Virgin, Liquid 2 Ventures, and OVO. MANTIS, an early-stage investment firm created by the Grammy Award-winning band, The Chainsmokers, made its first fintech investment in LoanSnap.
"Our mission is to invest in companies that can change people's lives for the better," said MANTIS co-founder Alex Pall. "In LoanSnap, we see a company that is already helping Americans pay off debt and improve their personal financial situation. We are excited to invest in Karl and Allan and a great team that shares our vision and wants to build a successful business that will improve the world."
LoanSnap automates the loan process by utilizing artificial intelligence to analyze the consumer's financial situation and then sorts through several loan options based on personal and economic factors to make a recommendation within seconds.
Since launching in 2018, the company has locked in a total of $26 million in venture capital and has paid off a total of $12 million in high-interest consumer debt.
"In a time of dire financial uncertainty across the country, buying or refinancing a home will be the most critical financial transaction you make," said Karl Jacob, CEO and co-founder of LoanSnap. "Our mission is to help as many families as possible achieve peace of mind and financial stability, especially during this time."