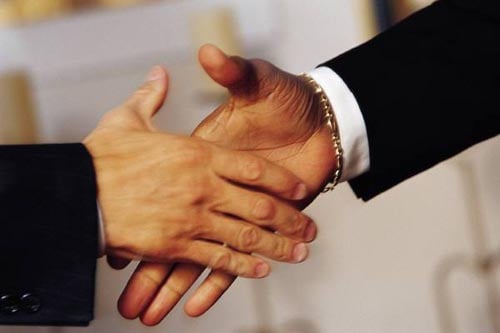 APPLETON, WI—May 10, 2010—LoanSifter, the leading provider of web-based loan product eligibility and pricing tools for banks and credit unions, today announced the hire of Rob Withers as vice president of product development. Withers will help architect new pricing engine solutions while enhancing LoanSifter ís existing product offering.
Withers is a veteran technologist with extensive experience in software development and product management and a deep understanding of secondary marketing workflow and product content management in a multi-investor environment. He has expertise in a wide variety of lending business models and adapting software solutions to the needs of any given lender. Most recently, Withers was vice president of client services for Optimal Blue, where he played an instrumental role in the companys growth and designed, developed or managed a number of integration projects and web solutions. Prior to Optimal Blue, Withers was a software engineer at Sollen Technologies, one of the early pioneers of managed mortgage product data inside a rules-based engine.
In todays environment, there remains an incredible demand for effective solutions that can adapt to any given lenders business model regardless of size, channels of business, or secondary loan delivery type, Withers said. I look forward to harnessing the power of LoanSifters agile software development team and supporting it with a measured approach to product research, design, testing and release.
About LoanSifter
LoanSifter, Inc. provides the banking industrys most comprehensive tools for mortgage bankers, loan officers and secondary departments to price, market and manage loans. The companys flagship product, LoanSifter, is an accurate, web-based product eligibility and pricing solution providing banks, credit unions and brokers with advanced tools to improve their service levels and increase profits. LoanSifter boasts the most comprehensive investor database in the industry with over 135 correspondent and wholesale lenders. For more information about LoanSifter, call 920.268.4770 or visit www.LoanSifter.com.