Company continues to work on cost restructuring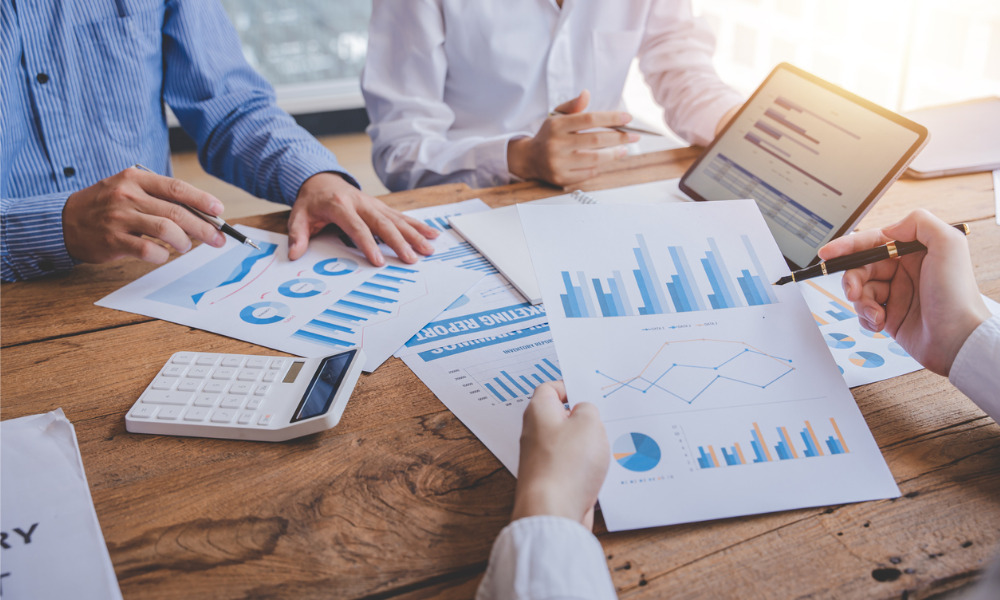 loanDepot revealed a net loss of $49.8 million in its second-quarter earnings report.
The nonbank's Q2 losses narrowed from $91.7 million in the previous quarter. Revenues were up $64 million, or 31%, sequentially from Q1, thanks to higher purchase transaction volumes and gain on sale margins. Its overall loan origination surged 23%, or $1.3 billion, quarter over quarter to $6.3 billion.
The increase in revenue was offset by a 5% rise in costs ($16 million), which loanDepot CEO Frank Martell attributed to expenses related to its Vision 2025 growth program, as well as $7.5 million of legal accruals.
"If these expenses were to be excluded due to their nonrecurring nature, this would result in a 4% quarter-over-quarter reduction in our core operating expenses," Martell noted during Tuesday's earnings call. "Profitable growth, together with our laser focus on productivity and operating leverage, accounted for a $42 million, or 46%, sequential reduction in our Q2 net loss. This follows a $66 million reduction in our sequential quarterly net loss in the first quarter.
"While we continue the work of resetting our cost structure to align with generationally low unit volumes, we are also focused on the other pillars of Vision 2025, including capturing opportunities inherent in our strategy to expand purpose-driven lending that supports first-time homebuyers and diverse communities. During 2022, loanDepot ranked as the country's third largest mortgage lender for all minorities."
Read next: UWM profits jump in Q2
"As we move forward in the second half of 2023, we plan to continue maintaining a strong liquidity position and aggressively reduce our costs," said David Hayes, chief financial officer of loanDepot. "Importantly, we are also investing in critical operating platforms, which we expect will deliver higher levels of automation and operating leverage and position us for additional growth and margin expansion in 2024."
Want to keep up with the latest mortgage news? Get exclusive interviews, breaking news, and industry events in your inbox, and always be the first to know by subscribing to our FREE daily newsletter.