Lender says the move "leverages ongoing investment" in its servicing platform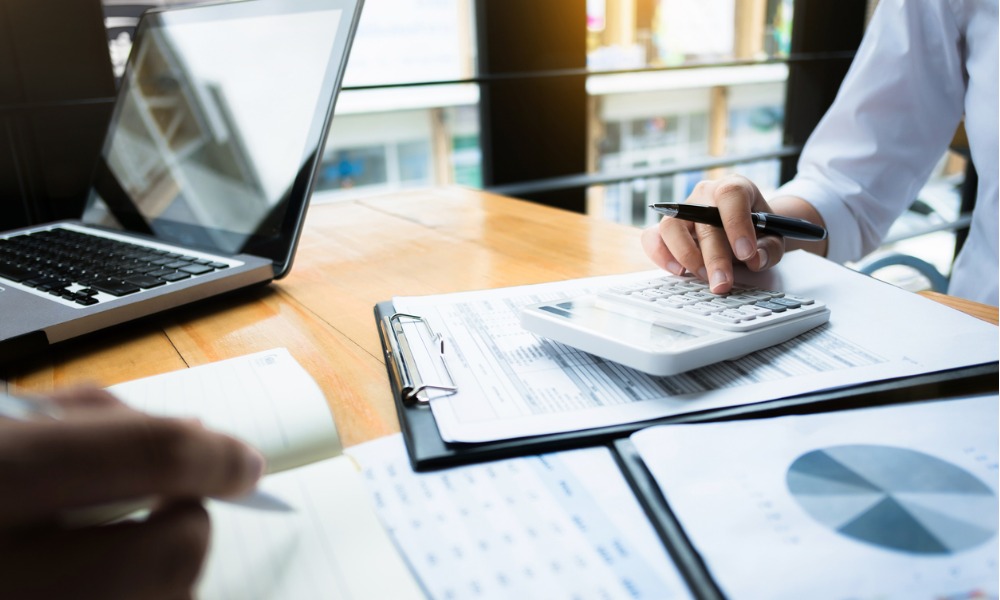 Non-bank retail lender loanDepot has announced that it is bringing the servicing of Federal Housing Administration (FHA), Veteran Affairs (VA), and US Department of Agriculture (USDA)-funded Ginnie Mae loans in-house.
In a statement, loanDepot said that the move "leverages ongoing investment" in its servicing platform, allowing the company to "scale for operational efficiency and enhanced customer service."
Read more: loanDepot to be the official mortgage provider of MLB
"Earlier this year, loanDepot began retaining servicing for newly funded Freddie Mac and Fannie Mae loans, while laying the groundwork for Ginnie Mae Mortgage-Backed Securities," the firm said in its statement. "The approval from Ginnie Mae to service its loans in-house carries great significance, as iGinnie Mae remains the market's primary guarantor of securities containing FHA, VA, and USDA loans."
"Servicing our Ginnie Mae loans in-house is important for loanDepot, because it enables us to provide the best-in-class care and service that our customers have come to expect – from initial consultation through servicing for the life of their loans," said Dan Binowitz, executive vice president of servicing and capital market operations at loanDepot. "We're relying less on third party sub-servicing partners, which streamlines the process and allows us to work directly with our customers so we can offer the outstanding service that they expect and deserve."
The announcement follows the lender's $250,000 donation to five non-profits across its Southern California service area.