The lender says its digital product can save up to 80% of the time and work required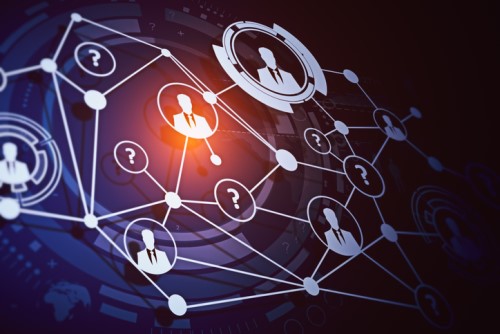 Retail mortgage lender loanDepot has announced the launch of a comprehensive end-to-end digital mortgage.
loanDepot's mello smartloan product enables loan officers to save time and costs across the loan process. In addition, the data derived from loanDepot's proprietary loan engines allow customers can know if they can close the deal as soon as eight days from the date of application.
"We designed the mello smartloan to mirror the digital experience that today's consumer wants," said Anthony Hsieh, founder and CEO of loanDepot. "The mello smartloan leapfrogs decades of traditional industry reliance on paper documentation and physical files. Our unmatched technology accelerates beyond current front-end data-validation techniques to eliminate homebuyers' biggest stressors: voluminous documentation requirements and extended loan processing and cycle times. The mello smartloan eliminates the paperwork and the guesswork, while delivering a great product at a great value."
loanDepot estimates that up to 55% of its new applicants will be eligible for the digital mortgage. Compared to traditional mortgages, the mello smartloan converts every step in the loan's origination from paper to digital while interconnecting them in real time.
"We built the mello smartloan with one goal in mind – the customer experience, where obtaining a loan complemented our customers' digital lifestyles," loanDepot COO Tammy Richards said. "We are committed to making the entire end-to-end loan process easier, faster, stress-free and a natural extension of our customers' lives."