Focus is on growing its servicing portfolio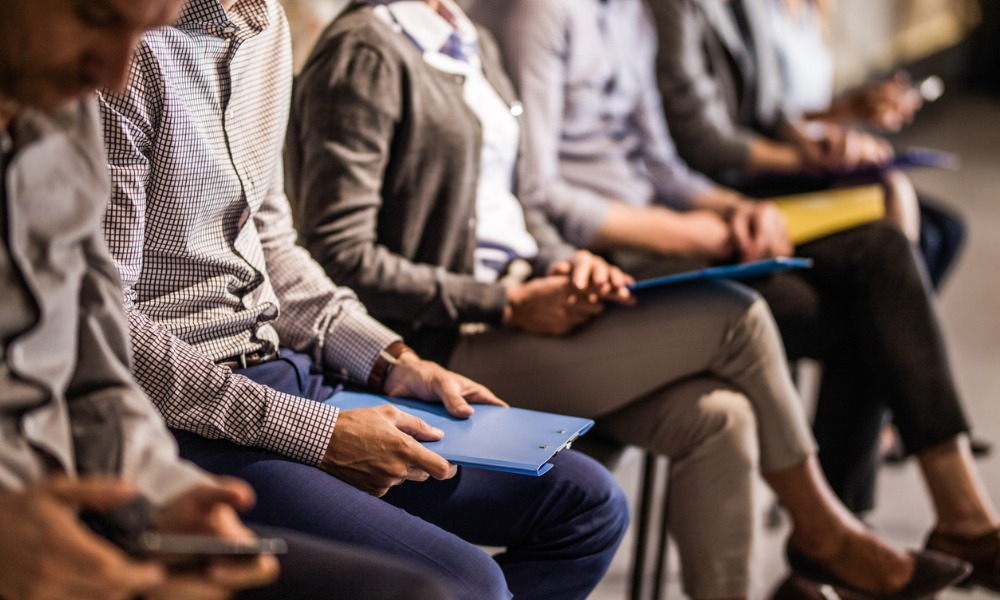 loanDepot said it is on the hunt for mortgage professionals as it ramps up its recruiting efforts for its in-house loan servicing portfolio.
After scaling its in-house servicing capabilities earlier this month, the company has announced its intentions to fill multiple positions, particularly customer-facing roles, across its servicing unit. loanDepot's goal is to fully transition its servicing portfolio to in-house by mid-2022.
Read more: loanDepot bolsters in-house loan servicing capacity
"loanDepot's servicing portfolio is growing, and we are looking to hire a number of bright, energetic individuals from diverse backgrounds who will be pivotal to the success of our business," said Dan Binowitz, loanDepot executive vice president of servicing and capital markets operations.
"We look to our customer service representatives to provide exceptional care in guiding our customers through their journey of homeownership – which is truly rewarding. In addition to making a difference in the lives of our customers, the roles touch multiple teams within the company, creating opportunities to learn about the industry and provide for career growth," Binowitz added.
Positions, both in-house and remote, are available across the country. Job seekers can reach out to loanDepot's recruiting team or apply directly on the company's website.