Nonbank lender said expansion is aimed at strengthening brand presence and community relationships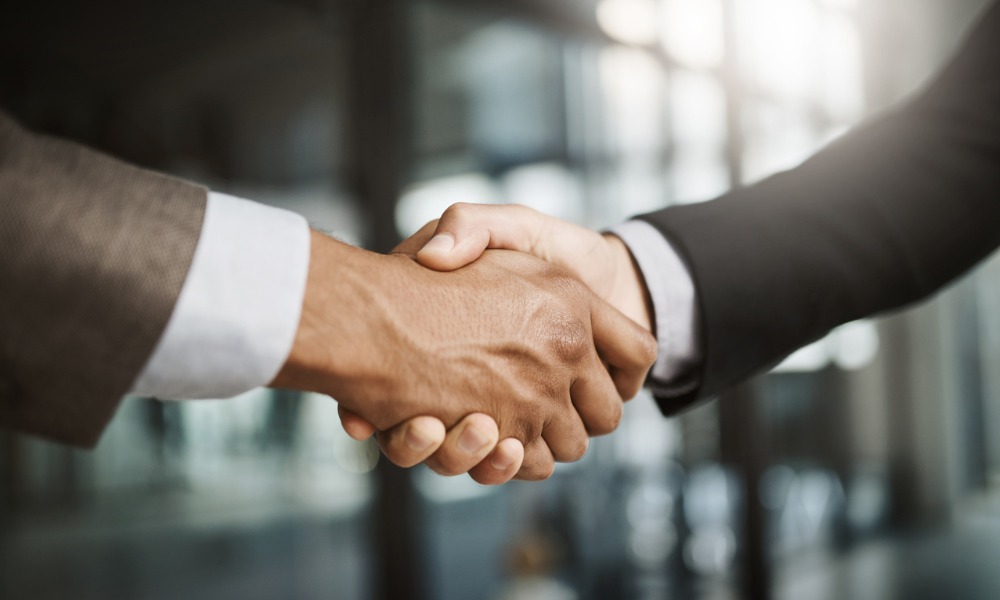 loanDepot has announced opening several new locations over the last quarter as part of its strategy to establish its national in-market retail presence in every market it services.
In recent months, the nonbank lender opened new offices in 11 new markets, including Fort Lauderdale, Spring Hill and Fernandina Beach, Fla.; Paso Robles, Pismo Beach and Suisun, Calif.; Knoxville and Maryville, Tenn.; Richmond and Newport News, Va.; and Wilmington, NC. loanDepot is also growing its existing foothold in Newport Beach and Torrance, Calif., and Minneapolis, Minn.
In a statement, loanDepot said that the expansion "reflects the momentum of the brand and the success of the company's unique channel diversification strategy." As part of the expansion, loanDepot is hiring loan consultants for these new retail locations.
The lender, which currently operates a retail network of more than 250 locations nationwide, grew its market share in the third quarter. loanDepot reported a 46% increase in its market share, up from 2.4% in Q2 to 3.5% in Q3.
Read more: loanDepot enjoys million-dollar net income
"We're pleased to strengthen our brand presence and deepen our relationships in these communities," said John Bianchi, executive vice president for national in-market retail at loanDepot. "Thanks to our proprietary technology platform and unmatched commitment to ease speed and service, we continue to set the pace for the nonbank lending community. We look forward to serving customers in these communities."