Loan officers can close loans outside the office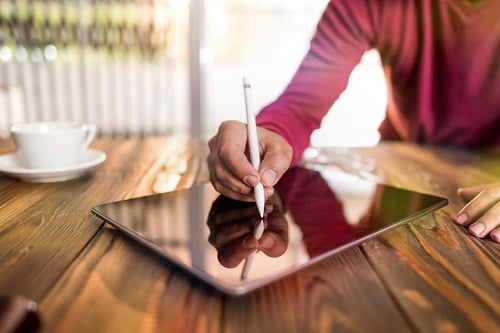 LendingPad has entered a partnership with cloud-based mortgage software PerfectLO to integrate its technology and automate the loan application process.
Through the integration, PerfectLO will create a smart checklist for borrowers, and LendingPad will import the completed applications automatically.
"We both understand technology and built this integration together to allow our mutual clients to focus on mortgages and give them the ability to spend more time selling and the technology to close loans faster," said PerfectLO President Derek Malila.
Both systems are cloud-based, enabling loan officers to work and close loans remotely.
"LendingPad is proud to be at the forefront of lending technologies by working with powerful platforms like PerfectLO to enhance the loan origination process," said Wes Yuan, managing director of LendingPad. "Our mutual customers will enjoy LendingPad's award-winning cloud-based LOS to streamline lending operations and PerfectLO's comprehensive suite of point-of-sale tools for borrowers and originators."