Company will use the capital to scale its suite of loan offerings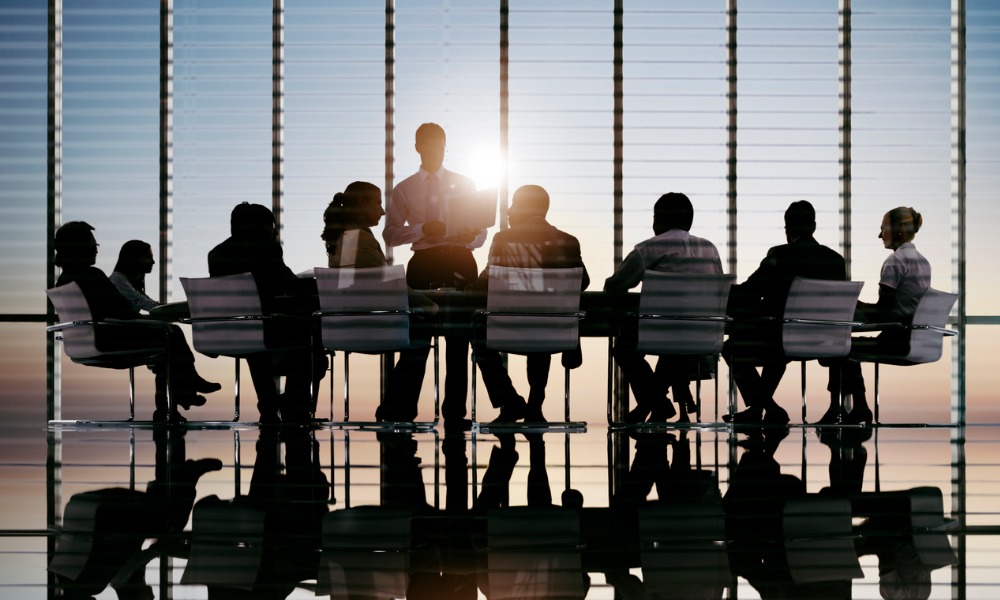 Button Finance, a fintech mortgage lender focused on home equity, has raised $2 million in a seed round for hiring new talent and developing its proprietary technology, a release said on Monday.
Hildene Capital Management, a $13 billion structured credit-focused asset manager, along with L&L Capital Partners and other New York-based angel investors participated in the funding round.
"Demand was strong for the round, and we were oversubscribed and happy with our new partners," said Button Finance CEO Jason Harris. "This last year has been challenging for everyone; however, American homeowners now have more untapped equity than ever before, given the recent home price rally. Button Finance's products empower borrowers to access their home equity, pay down high-interest debt, and make value-enhancing renovations to their homes."
The Button platform allows homeowners to borrow against their home equity through an online process that can provide decisions and funding in as fast as five days. The AI-powered platform is also designed to lend to borrowers who are underserved by traditional lenders. The company said that it plans to expand into a broader line of loan products over the next year.
Read next: Forbright Bank announces launch of new HUD lending platform
"The traditional players in the mortgage industry have been slow to adopt new technology and innovative underwriting. The Button Finance team spotted a gap in the market, and they built a robust underwriting model to address it, leading to higher risk-adjusted yields," said Dushyant Mehra, co-chief information officer of Hildene Capital Management. "We are excited to be working with Button as they continue to build their unique origination platform."
In addition to the capital raise, Button has also announced the appointment of Josh Hager as head of mortgage operations. Hager brings more than two decades of industry experience, including department head roles at Better.com, Homeward, and Divvy Homes.