Former CEO John Warren will remain chairman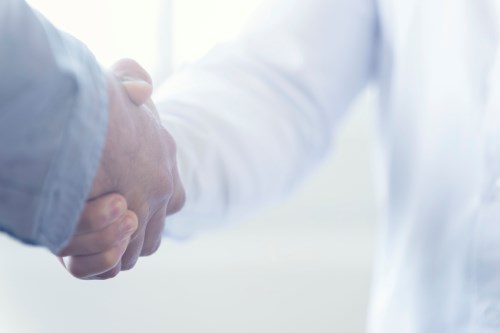 Lima One Capital has appointed Jeff Tennyson as CEO to replace founder John Warren.
Tennyson will relocate to the company's Greenville, S.C., headquarters and lead the day-to-day business along with the executive team currently in place.
Warren will remain chairman of the investment property lending-focused special finance company. He will focus on advising the company's executive leadership team and leading the strategic growth of the company.
"I have decided to focus on more strategic growth opportunities for our company and have brought on an experienced lending executive to take Lima One to new levels of growth and success," Warren said. "Jeff's experience and leadership in mortgage lending and his success in growing financial services businesses provide Lima One with a perfect background for our next CEO."
Tennyson brings more than 30 years of industry experience to the role. Before joining the company, he had served as president of Clayton Holdings and CEO of B2R Finance. He also served for 12 years at wholesale mortgage provider EquiFirst, where he held the role of CEO.
Related stories:
Lima One Capital buys residential debt origination biz from RealtyShares
Should you invest in real estate?