New requirements are set to take effect on Jan. 1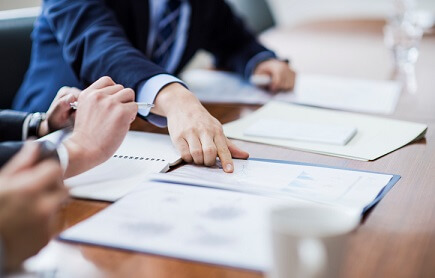 An association of independent mortgage bankers has written Mick Mulvaney, acting director of the Consumer Financial Protection Bureau (CFPB), in an attempt to the delay the implementation of new data-point requirements under the Home Mortgage Disclosure Act (HMDA). Those new requirements are currently set to take effect on Jan. 1.
The Community Home Lenders Association (CHLA) is also requesting that the CFPB create a formal Safe Harbor for good-faith compliance when the new requirements are ultimately finalized.
"We believe the imminent expansion of HMDA data points scheduled to take place in three weeks, particularly without Safe Harbor good faith compliance protections, exemplifies our concerns," the CHLA said in its letter. "That is why we are calling on the CFPB to delay implementation for a year. This would give time for you and your staff to review concerns that a wide range of participants have expressed to date with respect to compliance issues, privacy issues, and the need for a Good Faith compliance Safe Harbor period."
Among the concerns raised by the CHLA about the implementation of the new requirements is the need of some lenders and vendors for more time to test systems and accurately implement the changes. Additionally, the CHLA said it believes the CFPB should have used a formal Administrative Procedure Act process to establish the requirement, and that a delay would allow the use of the procedure.
Other concerns include the increased risk related to consumer privacy in the transmission of mortgage loan data and fears among lenders that they may fail to comply with requirements in a precise way to meet CFPB expectations. The CHLA said these issues could be addressed during a delay in the implementation.
Related stories:
Bill proposes repeal of life-of-loan insurance premiums for FHA loans
CFPB temporarily raises home-loan reporting threshold for lenders