The iBuying start-up extends its Home Swap program in six markets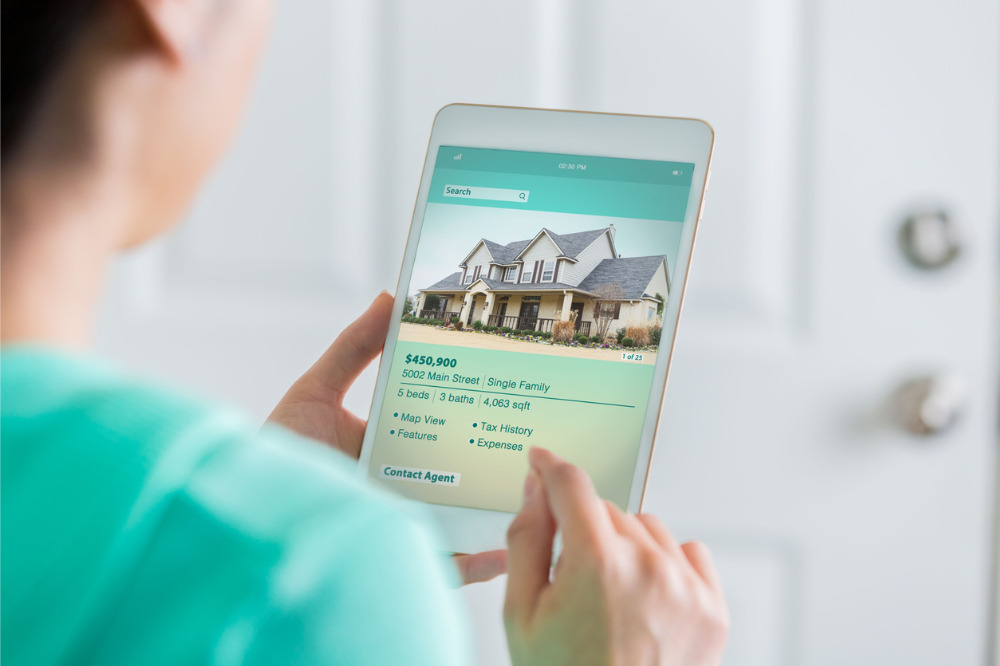 Knock has announced the rollout of its iBuying program, Home Swap, in Austin and San Antonio.
"We're so excited to bring the Knock Home Swap to Austin and San Antonio homeowners. Buying a home when you have to sell a home is always stressful. Today, there's the added complexity of trying to find a home in one of the most competitive housing markets of all time with a global pandemic," said Knock co-founder and CEO Sean Black. "We're removing the barriers of buying and selling by providing homeowners with the financing they need to make a competitive offer to win the home they want and then settle in before prepping and listing their old house for sale on the open market."
Knock Home Swap offers a competitively priced mortgage, mortgage payments, and up to $25,000 for home prep and repairs on the old house, as well as an interest-free bridge loan to cover the down payment on the new home.
Last month, Knock expanded the program to Atlanta, Dallas/Fort Worth, Phoenix, and Denver. The online home-buying company has also partnered with other real estate firms to enable homeowners to swap their current house for their new home. Knock recently teamed up with Keller Williams Heritage, Berkshire Hathaway HomeServices Don Johnson Realtors in San Antonio, and Berkshire Hathaway Texas Realty in Austin.
"Knock represents a powerful tool in serving the needs of our clients. It gives us the power to de-tangle a complicated transaction into a significantly easier process, for everyone," said Brad Johnson, general manager at Berkshire Hathaway HomeServices Don Johnson Realtors.
Knock plans to extend Home Swap to at least 11 markets by the end of the year and operate in at least 21 markets by the end of 2021.