It provides an overview of the evolution of real estate investing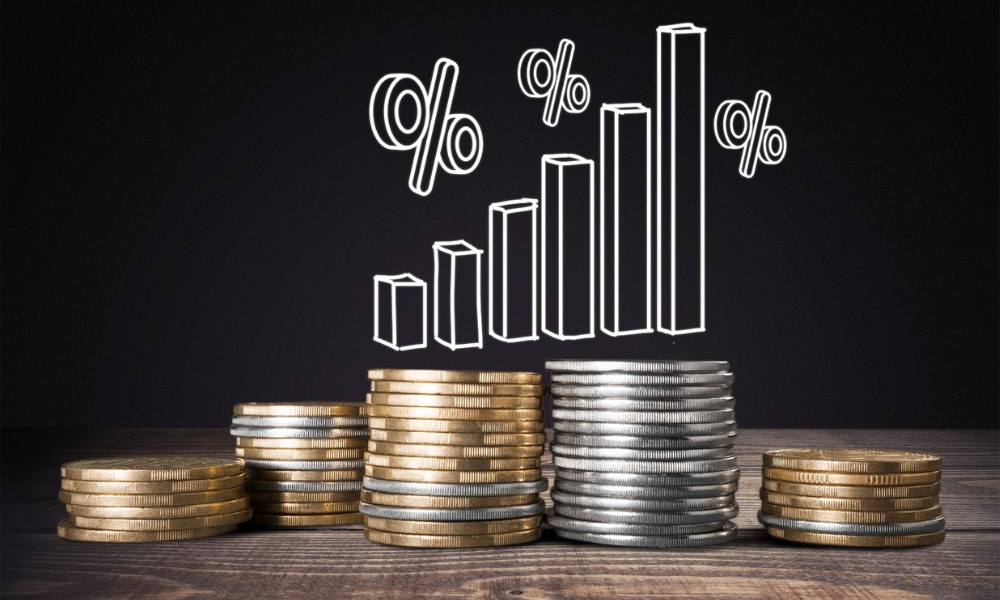 Kiavi, a provider of financing to real estate investors, has released a white paper as it celebrates its 10-year anniversary. Over the years, the mortgage lender has provided 67,000 loans, which equate to more than $16.5 billion to over 17,000 investors.
In the white paper, titled "A Decade of Deals and Dreams", Kiavi provides a 10-year overview of the evolution of real estate investing to become a path the lender described as realizing "financial independence and generational wealth, all while revitalizing the country's aging housing stock and providing more affordable, move-in ready housing."
"More than half (60%) of the nation's real estate investors are local 'mom and pop' entrepreneurs who care deeply about investing in and improving their communities through the revitalization of aged homes," said Arvind Mohan, CEO of Kiavi. "In compiling this report, it's been truly gratifying to see the impact Kiavi has made on our valued customers and their communities across the country for the past decade," he added.
Market trends in the past decade
The white paper presented the differences between 2013 and 2023. Mortgage rates were just 3.98% back in 2013 and are sitting at 7.21% year to date. The number of new single-family homes completed in 2013 was 569,000 compared to more than one million in 2023 YTD. The average price of a single-family home in 2013 was $324,500, while in 2023, the price is $422,500.
The top 5 residential markets in 2013 were: Houston, TX; San Francisco, CA; Bethesda-Rockville-Frederick, MD; San Antonio, TX; and Austin, TX. Meanwhile, in 2023, the top five residential markets YTD are: Atlanta-Sandy Springs, GA; Raleigh, NC; Dallas-Fort Worth-Arlington, TX; Fayetteville-Springdale-Rogers, AR-MO; and Greenville-Anderson-Mauldin, SC.
The concept of buying investment properties to fix up and sell first became popular in the 1980s, and expanded in the 1990s through private lending. Renovation projects became a thing, causing home improvement companies like Home Depot and Lowe's to gain traction from small-scale hardware shops.
Now, with the emergence of YouTube and TikTok, anyone can renovate properties with the popularity of DIY projects. More entrepreneurs have entered the house flipping market, purchasing homes at discounted prices, rehabbing or renovating the properties, and then selling them for a profit.
The 2008-2009 financial crisis caused private lending to gain momentum for individual real estate investors, particularly in the fix-and-flip sector. Private lenders began offering short-term, higher-interest loans with faster closings and more flexible credit standards than traditional financing, appealing to more borrowers. With the enablement of digital products, lending expanded through the latter years of the 2010s and early 2020s. The amount of home sales purchased for flipping jumped to 8.4% from 5.7% between 2017 and 2022. The average gross profit for house flipping became $67,000 in the first quarter of 2022, according to ATTOM.
At present, Kiavi, alongside other lenders, is exploring the capabilities of AI and machine learning in providing nuanced insights and allowing investors to rapidly make informed, data-driven decisions.
What do you think about the evolution of real estate investing? Let us know in the comments below.