A challenge to the validity of CFPB Diretor Richard Cordray's recess appointment has been thrown out by a federal judge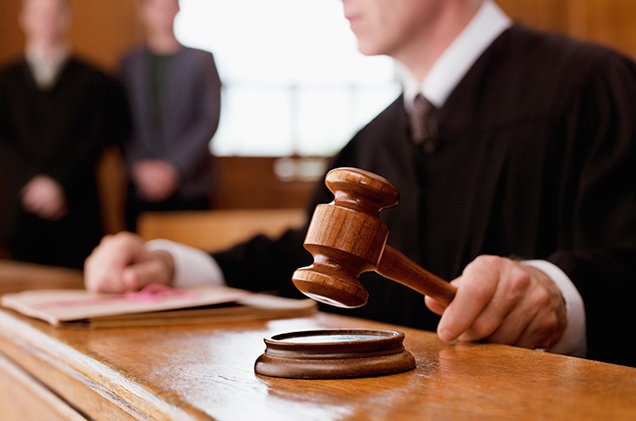 A federal judge has tossed out a challenge to the recess appointment of Consumer Financial Protection Bureau Director Richard Cordray.

The decision marks a blow to the case of State National Bank of Big, Spring, Texas, which filed a lawsuit against the CFPB in 2012, according to Bloomberg. The suit challenged five lending-related regulations approved by Cordray between his recess appointment in 2010 and his confirmation by the Senate in 2013. The bank claimed that the CFPB's "unprecedented, unchecked power" violates the separation of powers enshrined in the Constitution, according to a HousingWire report.

U.S. District Judge Ellen Segal Huvelle said she would delay ruling on the CFPB's powers under the Constitution until a similar lawsuit brought by mortgage services company PHH Corp. is resolved, Bloomberg reported.

Huvelle also held that Cordray's formal ratification, after his confirmation, of rules made prior to that confirmation, was acceptable.

"Plaintiffs raise three arguments to dispute the effectiveness of Director Cordray's ratification, none of which is persuasive," she wrote in her ruling.

But State National Bank has vowed to fight the ruling.

"Judge Huvelle's holding that Director Cordray could ratify literally thousands of invalid actions, including invalid rulemakings, by publishing three perfunctory sentences with no accompanying process at all cannot be right, and we are confident we will prevail on appeal," bank attorney Greg Jacob told Bloomberg.

The bank claims that Cordray operates as a "mini-president of consumer finance," and has practically no accountability to Congress or the president, Bloomberg reported.