Cities can only sue for FHA claims if there is a direct link between the misconduct and the resulting harm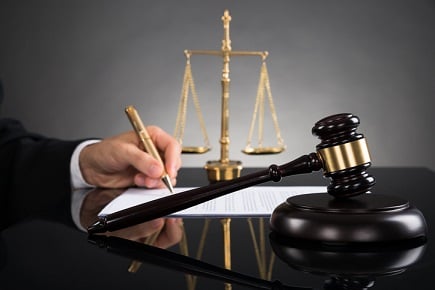 Chicago may now only pursue part of its initial claim against Wells Fargo in a predatory mortgage lending lawsuit after a federal judge dismissed several of its claims, Reuters has reported.
US District Judge Gary Feinerman limited the allowable award of federal Fair Housing Act claims to the increase in costs of administering and processing foreclosures that allegedly multiplied due to Wells Fargo's "equity stripping" practices.
In limiting the scope of allowable claims, Feinerman dismissed claims which he described as "ripples" that "flow far beyond" the bank's alleged wrongdoings. These claims include allegations of harm from lost property taxes, the need to combat crime and blight, racial segregation, and other factors.
Feinerman cited a US Supreme Court decision that allowed cities to sue for FHA claims only if they can show a "direct" connection between the harm and the alleged wrongdoing. That case involved similar claims brought by the city of Miami against Wells Fargo and Bank of America.
Wells Fargo spokesman Tom Goyda in an email to Reuters said the bank is encouraged by the significant limitation in the scope of allowable claims. "We are prepared to defend our record as a fair and responsible lender," Goyda said.
In 2014, Cook County, Ill., which includes Chicago, sued Wells Fargo on allegations that predatory practices targeted black and Hispanic borrowers. The suit claims that due to the bank's practice of steering minority borrowers into loans they could not afford, these borrowers faced higher fees, defaults, and foreclosures compared to white borrowers. Additionally, employees who offered such loans were allegedly rewarded with bonuses.
Related stories: