Home lending heavyweight starts to trim its mortgage lending business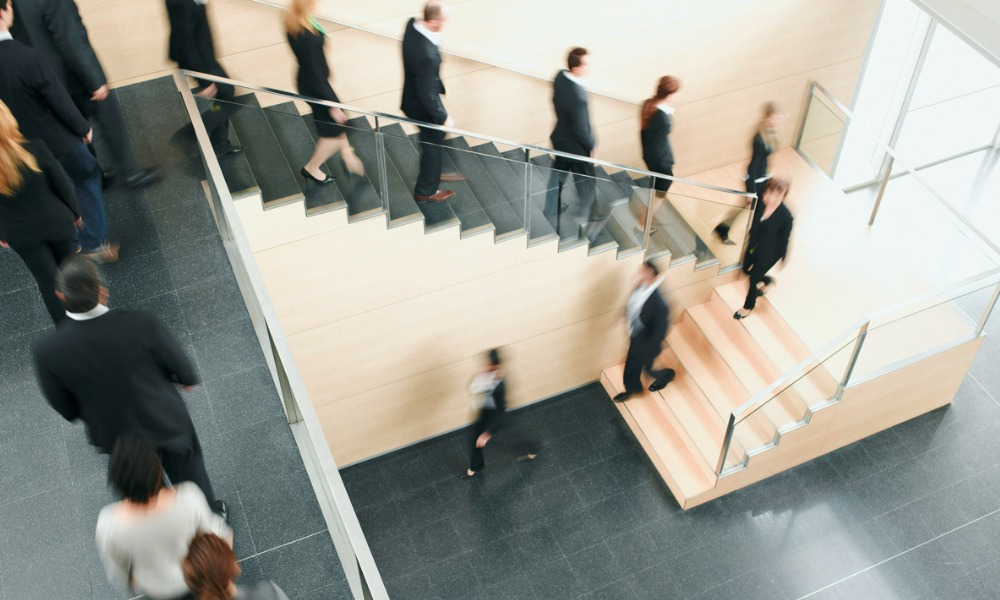 JPMorgan Chase & Co. is letting hundreds of employees go in its home lending division this week as surging inflation and mortgage rates slam the brakes on the red-hot housing market, according to a Bloomberg News report.
A JPMorgan spokesperson cited "cyclical changes in the mortgage market" as the reason behind the cuts. More than 1,000 US employees will be affected, with about half reassigned to different divisions within the bank.
"We were able to proactively move many impacted employees to new roles within the firm and are working to help the remaining affected employees find new employment within Chase and externally," the bank's spokesperson said.
According to the bank's latest quarterly SEC filing, JPMorgan has 273,948 employees worldwide.
The move comes on the heels of the Federal Reserve's rate hike last week, raising interest rates by 75 basis points – the biggest increase since 1994. Consequently, mortgage rates have more than doubled from their record low in January 2021.
Read next: How to deal with margin compression
JPMorgan is the latest in a string of large mortgage lenders to announce staff reductions. Earlier this month, real estate brokers Compass and Redfin announced plans to cut jobs as homebuying demand continues to cool.