Rarely has a decision been so universally condemned as the FHFA's proposal for a 50-basis-point refi fee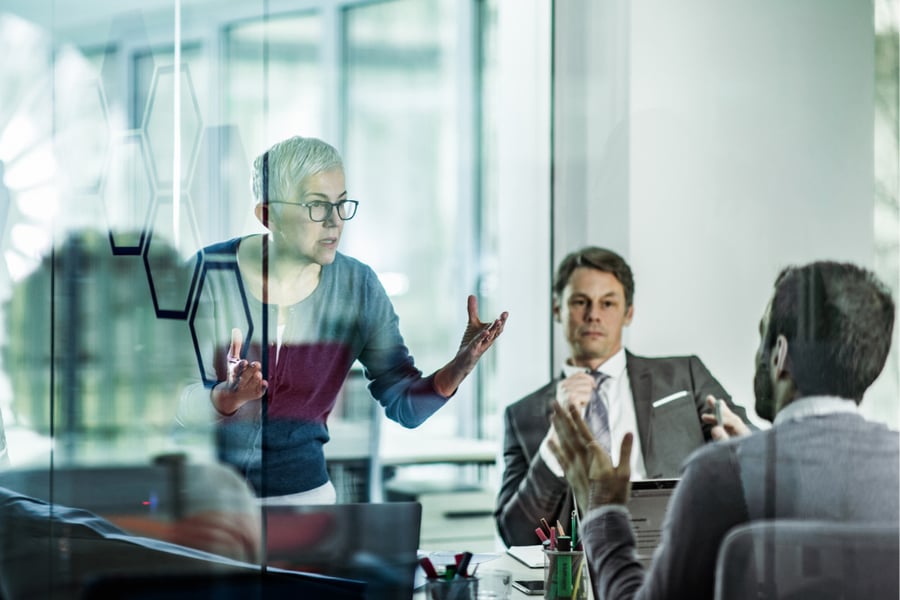 Housing industry groups have been nearly unanimous in condemning the Federal Housing Finance Agency's recently announced decision to add a 50-basis-point fee to most refinances. Now, the bankers associations of every single state, plus Puerto Rico, have joined together to demand the fee be rescinded.
The "Adverse Market Refinance Fee" (AMRF) will be applied by Fannie Mae and Freddie Mac to cash-out and no-cash-out refinances, effective Sept. 1. In a letter to lenders, Fannie cited "market and economic uncertainty resulting in higher risks and costs" as justification for the fees.
The AMRF will cost the average refinance customer an additional $1,400 – and according to one estimate, could end up costing average borrowers an extra $21,000 or more over the life of a 30-year loan if lenders are forced to raise their margins across the board. Unsurprisingly, industry groups have openly rebelled against the fee.
On Thursday, fifty-one state bankers associations wrote to FHFA Director Mark Calabria demanding that he rescind the fee.
"While other federal entities are doing their utmost to keep rates low and the President has issued orders directing agencies to use all powers within their means to assist struggling homeowners in the current economic crisis, it is unfathomable that FHFA would allow Fannie Mae and Freddie Mac to undercut those efforts," the associations wrote. "We urge you to direct Fannie Mae and Freddie Mac to rescind this fee increase. It is ill-advised and clearly contrary to current efforts aimed at supporting a crisis-stricken economy while homeowners persevere through a public health crisis."
At a national level – the American Bankers Association, together with a broad coalition of industry organizations including the Mortgage Bankers Association and the Center for Responsible Lending – issued a statement last week condemning the proposed fee increase.
"The additional 0.5% fee on Fannie Mae and Freddie Mac refinance mortgages will raise costs for families trying to make ends meet in these challenging times," the statement said. "In addition, the September 1 effective date means that thousands of borrowers who did not lock in their rates could face unanticipated cost increases just days from closing."
The move has also drawn the ire of lawmakers. Rep. Maxine Waters (D-Calif.), chairwoman of the House Financial Services Committee, said the move was emblematic of what she called Calabria's "inappropriate focus" on releasing the GSEs from conservatorship during a national emergency.
"Imposing thousands of dollars in additional costs on borrowers at a time when the administration is supposed to be working on methods to help families stay in their homes is just another example of tone-deaf policies put in place by Trump administration officials who could care less about helping the American people weather this pandemic," Waters said.
Rep. William Lacy Clay (D-Mo.), chairman of the House Subcommittee on Housing, Community Development and Insurance, also had harsh words for the new fee.
"Under dark of night, the agency has, under the guise of a loan-level price adjustment, once again ignored conventional wisdom and added a new penalty that will prevent Americans from taking advantage of lower interest rates," Clay said. "This stealth policy-making deprives consumer groups and industry the opportunity to provide insight and feedback, and also serves to further destabilize the fragile finances of many low-income and minority homeowners seeking to work their way over the bridge that is the racial wealth gap."