The administration promised in April to protect the popular tax deduction – but sources say that when it comes to tax reform, everything is still on the table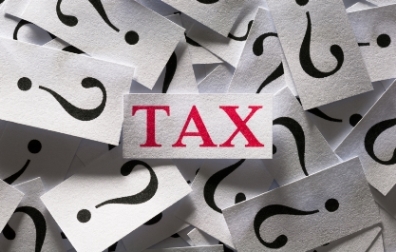 The Trump Administration could be walking back its promise to protect a tax break popular with homeowners and the mortgage and real estate industries.
The cap on the popular mortgage interest deduction – currently set at interest on up to $1 million – could be lowered as part of the administration's tax-reform efforts, according to a Politico report. Despite the fact that the administration promised in April to "protect the homeownership… deductions," Politico reported that several sources said that a mortgage interest deduction cut was on the table.
The topic of the deduction came up during a White House round-table meeting with real estate industry representatives, Politico reported. The meeting was headed up by National Economic Council Director Gary Cohn, who'd previously intimated that the deduction could go under the budget knife.
"They're willing to ruffle some feathers," one attendee of the meeting told Politico. "Everything was on the table."
While lowering the cap on the deduction would help offset tax cuts for individuals and businesses, industry groups have been strongly opposed to it. But there have been proposals to slash the deduction drastically.
"I've seen proposals that drop it to $500,000," Rohit Kumar, lead on PricewaterhouseCooper's Washington tax-policy team, told Politico.
The mortgage interest deduction is a rare area of agreement between liberal and conservative lawmakers, who blast it as more useful for the wealthy than the working class, Politico reported. Lowering the cap could also save $308 billion over 10 years.
But the deduction is wildly popular with homeowners – especially those in more expensive areas. That popularity has let the deduction survive past attempts to eliminate it.
And industry groups bristle at the very idea of even a modest cut.
"Limiting the mortgage interest deduction amounts to a de facto tax increase on current or future homeowners," said National Association of Realtors President William Brown. "We would have strong objections over any effort to further cap or limit the deductibility of mortgage interest."
Related stories:
NAHB raises concerns over Trump tax plan
Tax reforms could be bad news for homeowners