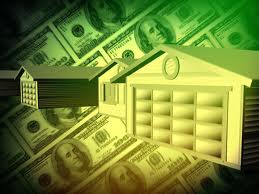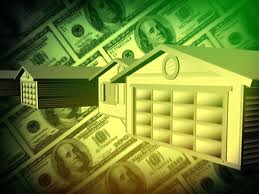 (CNBC) -- Mortgage interest rates hit a new record low last week, and they appear to be on the same trajectory this week.
The yield on the ten-year Treasury note touched a new low Monday, 1.396 percent, before coming up slightly, and mortgage rates track that yield. Money flooded into Treasuries amid new concern surrounding debt in Greece and Spain.
"Now it's like 1.4 [percent] is commonplace, and we're probably going to see one and a quarter before too long," said Holly Liss, ABN Amro's Global Future's Director in an interview on CNBC's "Squawk on the Street."
Mortgage rates are a full percentage point below where they were one year ago, and that recently sparked yet another spike in mortgage refinance applications, according to the Mortgage Bankers Association. It did not, however, do the same for applications to purchase a home.
"If the 30 year fixed were to drop to 3 percent, that would open up yet another wave of refi's, perhaps more than the industry can handle," says mortgage lender Craig Strent of Rockville, Maryland-based Apex Home Loans. "Certainly a 3 percent 30-year fixed would make home buying more affordable for some people that may not qualify at 3.5 percent, but if people are not entering the market at 3.5 percent, which is already insanely low, then they may not enter at 3 percent, as they may simply prefer to rent or may not have the down payment needed to buy."
Strent is reluctant to predict where the 30-year fixed will end up, but Dan Green, loan officer and mortgage blogger with Waterstone Mortgage in Cincinnati expects the rate to hit 3 percent.
"There's a case for them to be at 3 percent now. It's just that lenders are overworked with new applications, so there's little reason to get price competitive," says Green. He agrees that 3 percent would just push more borrowers to refinance, even if they already did so recently.